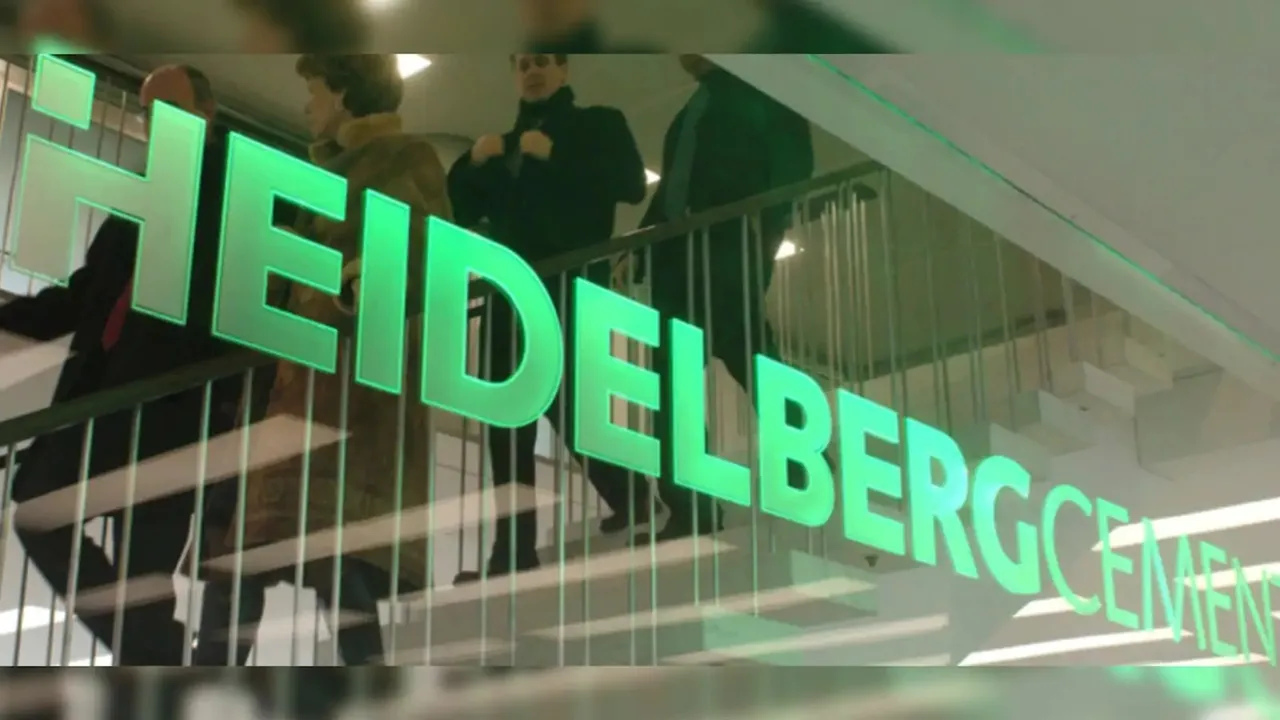 New Delhi: HeidelbergCement India Ltd on Monday reported a 62.64 per cent decline in its net profit to Rs 34.97 crore for the fourth quarter ended March 2023, on account of an increase in input costs and lower sales volume.
The company had reported a net profit of Rs 93.61 crore in the January-March quarter of the preceding, HeidelbergCement India, a subsidiary of Germany-based HeidelbergCement AG, said in a BSE filing.
Its total revenue from operation slipped 2.9 per cent to Rs 602.04 crore during the quarter under review against Rs 620.03 crore in the corresponding quarter previous fiscal.
"Revenue decreased by 3 per cent Y-O-Y, driven by lower volume," the company said in its earning statement.
Besides, total operating costs, including freight, increased by 11 per cent, mainly "due to higher input, transportation and other costs".
HeidelbergCement India's total expenses increased 6.03 per cent to Rs 566.85 crore in Q4 FY23 against Rs 534.60 crore a year ago.
Its total income in the March quarter was Rs 615.51 crore, down 2.67 per cent.
The total sales volume of HeidelbergCement India was also down 3.9 per cent 1,186 KT.
For the fiscal ended March 2023, HeidelbergCement India's net profit fell 60.68 per cent to Rs 99.17 crore from Rs 252.26 crore in FY22.
Its revenue from operations dipped 2.56 per cent to Rs 2,238.10 crore in FY23.
The board of HeidelbergCement India has recommended a 70 per cent dividend, which is Rs 7 per equity share of Rs 10 each for the financial year ending March 2023.
Shares of HeidelbergCement India Ltd on Monday settled at Rs 172.40 apiece on BSE, up 0.50 per cent from the previous close.