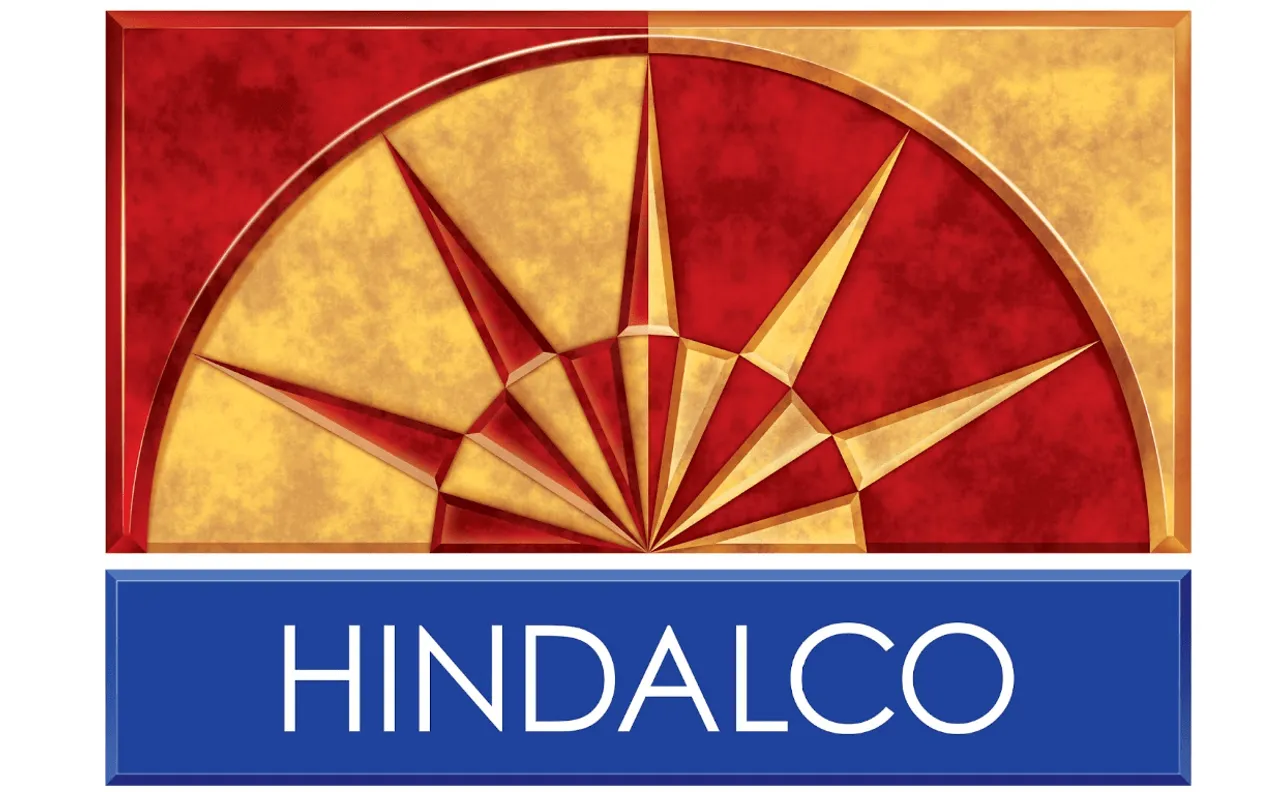 New Delhi: Aditya Birla Group's metal flagship Hindalco Industries said its consolidated profit was almost flat at Rs 2,196 crore in the quarter ended September 2023.
The company had posted a consolidated profit of Rs 2,205 crore in the July-September period of the previous fiscal, Hindalco Industries said in a filing to BSE.
In a statement, the company said its net profit at Rs 2,196 crore was in line with the previous-year quarter, and down 11 per cent quarter on quarter, mainly due to accounting adjustments arising out of conversion from US GAAP to Indian accounting standard Ind AS.
The consolidated total income of the company during July-September period dropped to Rs 54,632 crore from Rs 56,504 crore in the year-ago period, Hindalco Industries said.
All the business segments of the company experienced improved quarter-on-quarter (Q-o-Q) performance.
The copper business achieved its highest quarterly EBITDA of Rs 653 crore, a 23 per cent rise Q-o-Q, due to highest-ever metal shipments.
Novelis reported another quarter of improvement in adjusted EBITDA and EBITDA per tonne backed by higher shipments, largely from beverage cans.
In the Indian aluminium segment, upstream business EBITDA was Rs 2,074 crore, up seven per cent Q-o-Q, and downstream EBITDA was Rs 171 crore, 16 per cent higher Q-o-Q due to increased shipments.
"We have maintained momentum driven by our focus on cost control and a solid performance by all our downstream segments," Hindalco Industries Managing Director Satish Pai said.
A USD 28-billion metal powerhouse, Hindalco is the world's largest aluminium company by revenues and a major player in copper serving more than half of country's copper requirement.