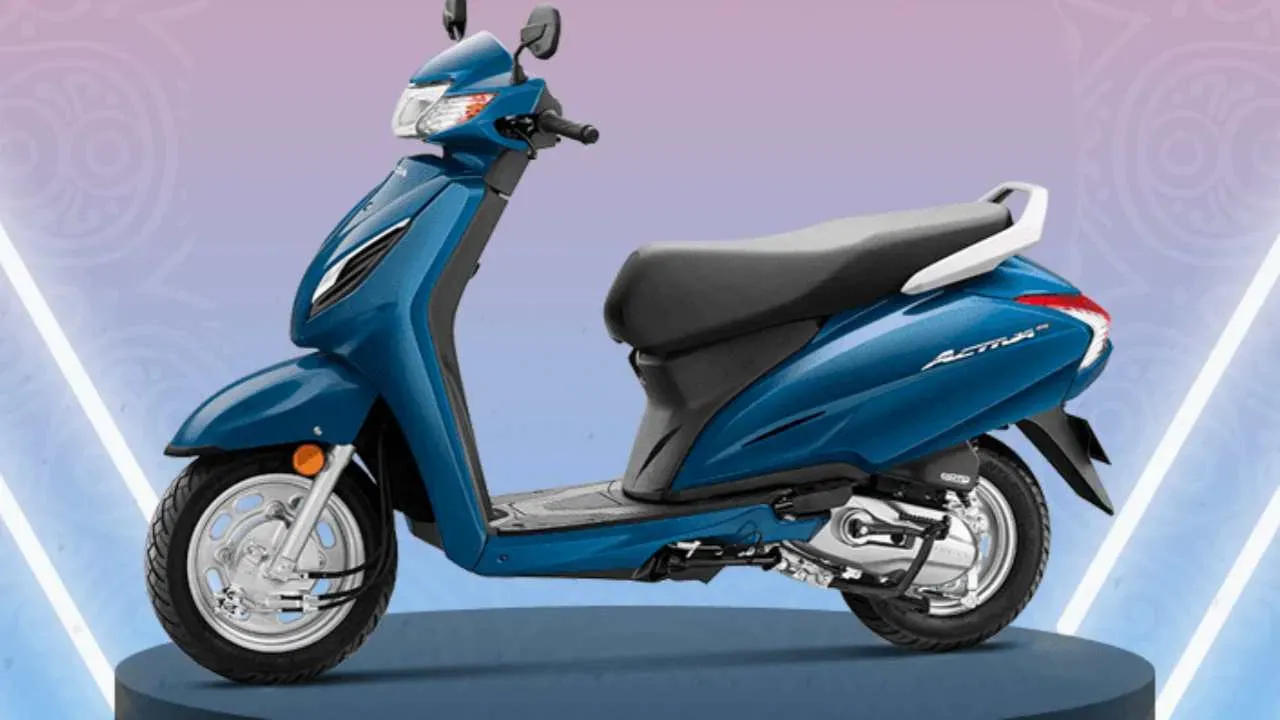 New Delhi: Honda Motorcycle and Scooter India (HMSI) on Monday launched a new version of its Activa scooter which conforms to the upcoming stricter emission norms, with price starting at Rs 74,536 (ex-showroom Delhi).
The new Activa is compliant with on board diagnostics (OBD 2) and is being offered in three trims tagged at Rs 74,536, Rs 77,036 and Rs 80,537.
HMSI Managing Director, President and CEO Atsushi Ogata said the Activa has undergone multiple avatars for meeting the ever-changing expectations of customers.
"Today we unveil the new OBD2-compliant Activa with a host of segment-first features offering more value to the customers," he added.
From April this year, vehicles will need to have an onboard self-diagnostic device to monitor real-time driving emission levels. The device will constantly monitor key parts for meeting emission standards such as the catalytic converter and oxygen sensors, to keep a close watch on emissions.
In a scenario where the emissions exceed the parameters, the device will indicate through warning lights that the vehicle be submitted for a service.
HMSI leads the gasoline-powered scooter segment in the country with a market share of 56 per cent.
The new Activa comes with various new features like the smart key which enables the customer to easily locate the vehicle.