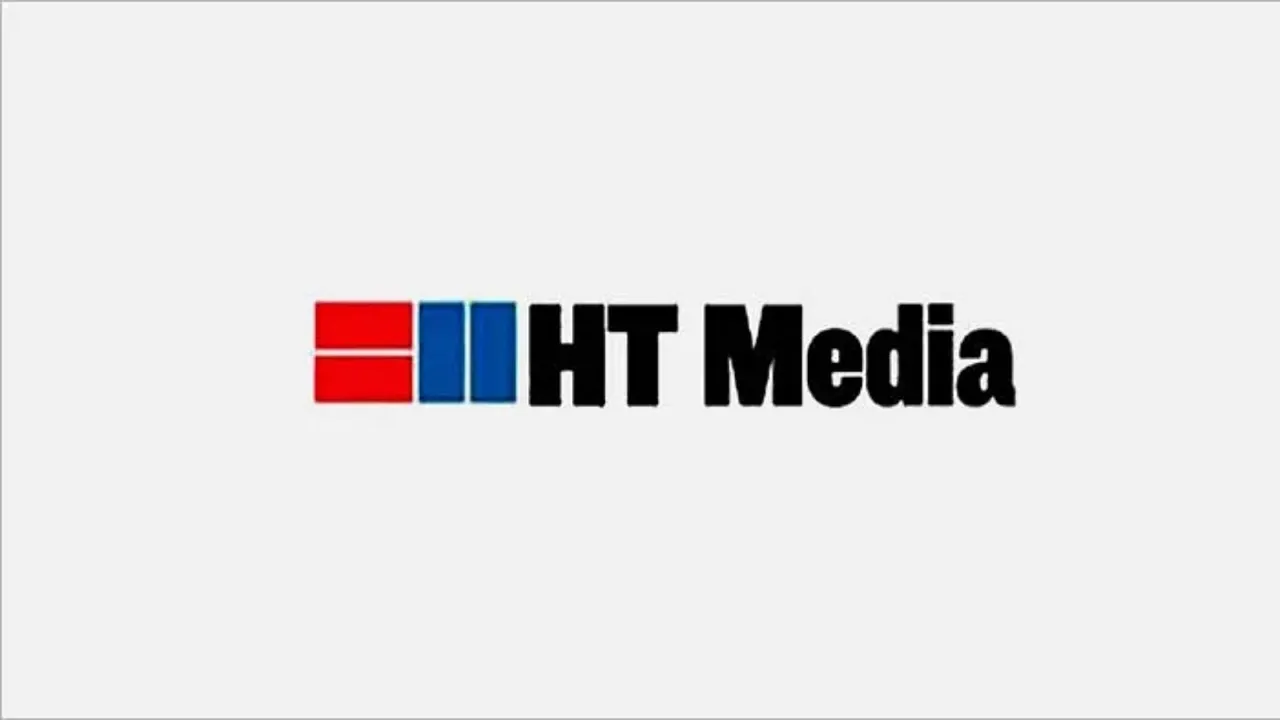 New Delhi: HT Media Ltd on Tuesday reported narrowing of its consolidated net loss to Rs 57.42 crore for the second quarter ended September 30.
The company had posted a net loss of Rs 167.75 crore in the July-September quarter of the previous fiscal, according to a regulatory filing from BSE.
Its revenue from operations declined 3.72 per cent to Rs 394 crore in the second quarter of the current financial year. It was at Rs 409.25 crore in the year-ago period.
HT Media's total expenses in the September quarter dropped 7.23 per cent to Rs 477.02 crore.
Its total income in the September quarter was down 4.73 per cent to Rs 426.98 crore.
"The business environment improved significantly in the first half of the current financial year on the back of improved government spending," HT Media Chairperson Shobhana Bhartia said.
HT Media's performance in the second quarter compared to the year-ago period saw higher operating margins despite muted revenue growth, with gains coming from the easing of newsprint rates, she added.
HT Media's revenue from 'printing & publishing of newspapers and periodicals' declined 5.77 per cent to Rs 324.11 crore in the latest September quarter.
Its revenue from 'radio broadcast and entertainment' rose 7.91 per cent to Rs 35.33 crore and 'digital' was at Rs 36.08 crore, up 9.63 per cent compared to the year-ago period.
"Revenues of our print business remained flat on a sequential basis, with a marginal decline compared to last year, but this was primarily due to a shift in the festive season this year. Radio posted healthy growth and our digital business also performed creditably in the quarter," Bhartia added.
According to Bhartia, the global environment continues to be volatile, both on the economic and geopolitical fronts.
"If the crisis in West Asia deepens it could impact India and therefore our businesses, however, we continue to be optimistic and believe the festive season will bring all-round cheer," she added.
Share of HT Media fell 5.09 per cent to Rs 23.85 apiece on the BSE.