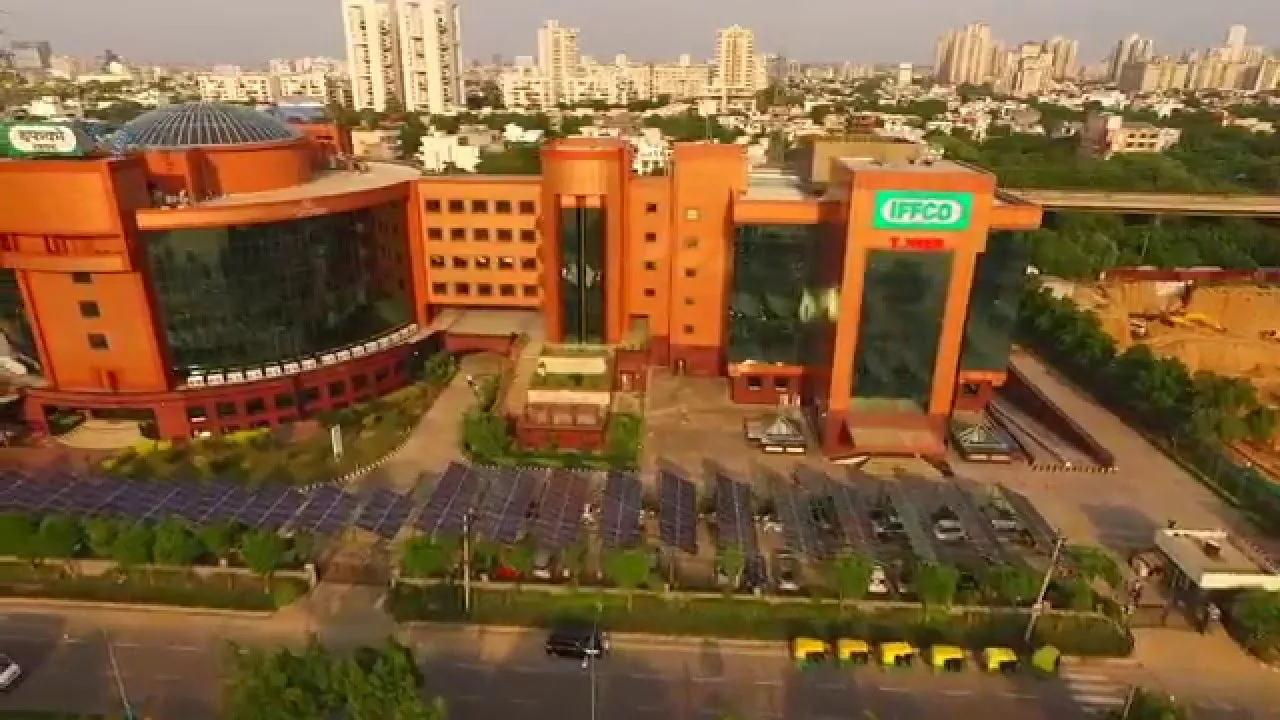 New Delhi: IFFCO-Tokio General Insurance on Friday said it has achieved a milestone of generating Rs 10,000 crore of gross written premium for the current fiscal.
IFFCO-Tokio General Insurance Company Limited is a 51:49 joint venture between Indian Farmers Fertilizer Co-operative (IFFCO) -- one of the world's biggest cooperative societies -- and Tokio Marine Group, the largest listed insurance group in Japan.
HO Suri, Managing Director and CEO of IFFCO Tokio, said there are many segments of the business, which represents growth.
However, Health Insurance and Crop Insurance verticals are the top most segments, witnessing a growth of 28 per cent and 47 per cent, respectively, he said.
In terms of geographical growth, Suri said Assam, Maharashtra, Madhya Pradesh and Chhattisgarh and West Bengal have shown remarkable growth.
"Besides, our active policyholders figure has also been improved significantly. Overall, the gross premium witnessed a growth of 16 per cent compared to the last financial year," he said.
IFFCO-Tokio General Insurance Company was incorporated on in December 2000. It offers retail products like motor, health, travel, home and personal accident insurance and corporate products, including, property, marine and liability insurance.