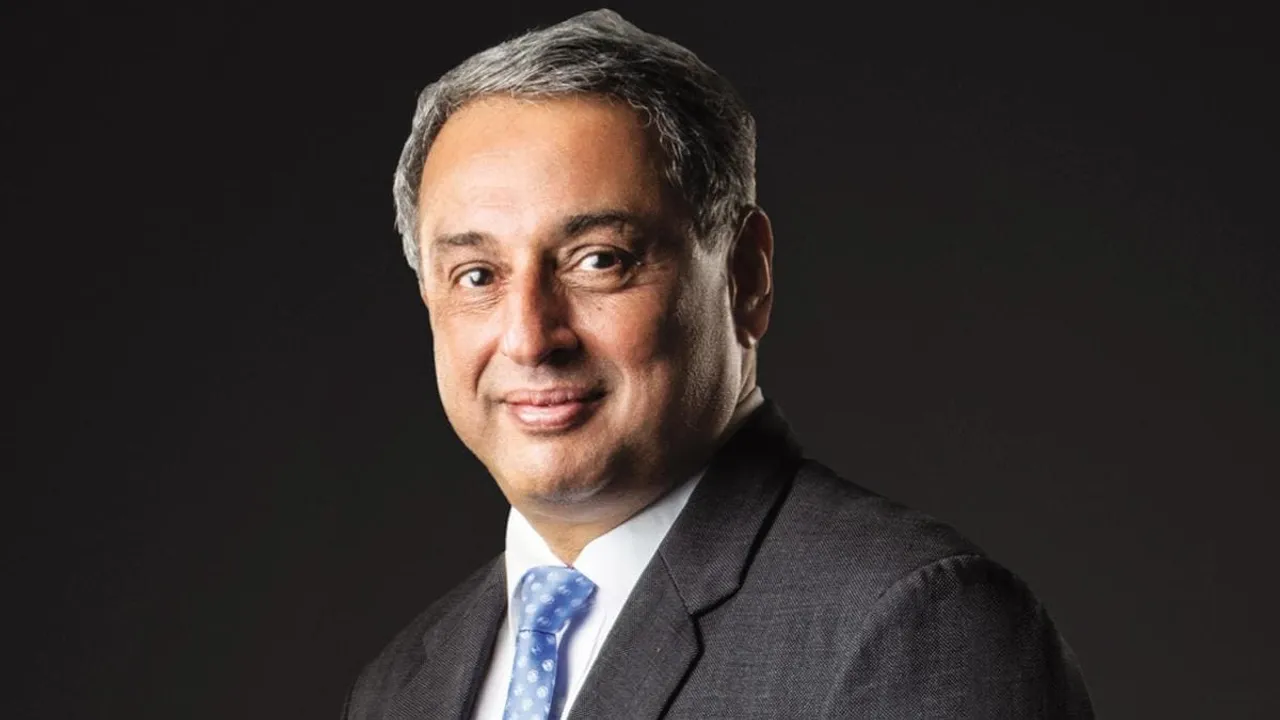 New Delhi: India being a net importer of steel is a matter of concern, Tata Steel CEO & MD T V Narendran said Tuesday.
The government has assured of intervention, if the imports remain on a rise, Narendran said at the ISA Steel Conclave event in the national capital.
"I think it's a little bit of a concern because internationally steel prices are still a bit soft because of China... You heard the (commerce) minister Piyush Goyal saying that if imports increase the government will look at what it can do to help us," he said replying to a question on India being net importer of steel in October.
Commerce and Industry Minister Piyush Goyal on Tuesday assured the domestic industry that India will not accept such unfair taxes and will fight to get a fair deal for producers and exporters.
He said India has already flagged its concerns over the carbon tax with the European Union (EU) and in the WTO (World Trade Organization).
The CBAM (Carbon Border Adjustment Mechanism) or carbon tax (a kind of import duty) will come into effect from January 1, 2026, but from October 1 this year, domestic companies from seven carbon-intensive sectors, including steel, cement, fertiliser, aluminium and hydrocarbon products, will have to share data with regard to carbon emissions with the EU.
"I will assure you that we are extremely concerned about CBAM... We are taking it up with the WTO very very seriously. We shall try to work and fight to get a fair deal for the Indian producers and exporters and nobody is complacent about CBAM," he said here at a function of the steel industry.
According to SteelMint India, India's steel imports were higher at 0.46 million tonnes (MT) in October 2023, compared to exports of 0.24 MT.
Replying to a separate question on the decarbonisation plans of Tata Steel Netherlands, Narendran said "we have already given a proposal which will be discussed with the Dutch government." After securing funding in the UK, Tata Steel is looking for financial aid from the Netherlands government to execute its decarbonisation plans.
In the Netherlands, the company has a 7 million tonne per annum (MTPA) plant in IJmuiden. The company's goal is to produce CO2-neutral steel by 2050 in Europe.
Narendra did not elaborate on the estimated funding the company is looking at from the Netherlands government.
"That we don't want to share lets wait for the discussion to happen," he said.