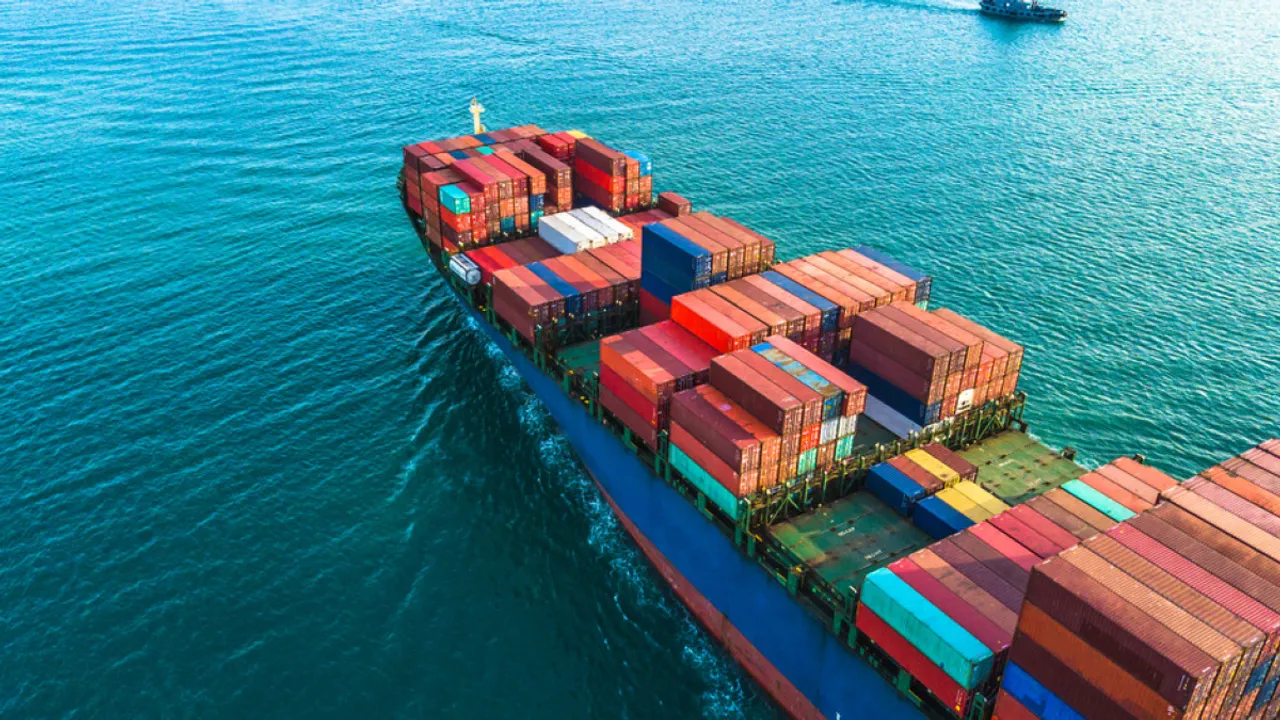 New Delhi: India is developing sea protocols for various fresh fruits and vegetables like bananas, mangoes, pomegranates and jackfruit to promote their exports through ocean routes, a senior government official said on Tuesday.
At present, most of these exports are happening by air route because of lower volumes and different ripening periods.
The protocol includes understanding voyage time, scientifically understanding the ripening of these commodities, harvesting at a particular time and training of farmers. These protocols will be different for different fruits and vegetables.
Additional Secretary in the Commerce Ministry Rajesh Agrawal said shipments through sea route have two advantages - cost and volume.
The exercise would help boost exports of fruits and vegetables as shipments through air cargo have a positive impact on the price competitiveness of these commodities.
"So far, we are using air routes to export these perishable goods. But now, we are trying to see how we can use the sea route to send these agri products. Now, we have started developing sea protocols," he said.
One of the challenges in agri exports in India has been that the majority of these goods use air cargo, and because freights are high, it reduces the competitiveness of those products, he added.
To start with, the Agricultural and Processed Food Products Export Development Authority (APEDA), along with other stakeholders, has developed these protocols for bananas.
"We did dummy testing in a container, and now, for actual testing, the first container has been shipped to Rotterdam, the Netherlands.
"We are confident that it will be successful, and once this is done and importers start accepting it, the volumes will increase in a substantial way," he added.
Importing countries will also have to come on board to accept those consignments.
An increase in exports of fresh fruits and vegetables can help push shipments of agri products at a time when India has prohibited exports of non-basmati white rice and wheat.
For the trial shipment of bananas, APEDA has enlisted the support of ICAR-Central Institute for Subtropical Horticulture (CISH), Lucknow, for technical assistance, while InI Farms has partnered with Del Monte for marketing and distribution in Europe and Maersk for logistics.
Despite being the world's largest banana producer, India's export share is currently just one per cent in the global market, even though the country accounts for 26.45 per cent of the world's banana production at 35.36 million metric tonnes.
In 2022-23, India exported bananas worth USD 176 million, equivalent to 0.36 MMT.
During April-August this year, mangoe exports rose by 19 per cent to USD 47.98 million.
Besides the US, the major destinations include Japan, New Zealand, Australia and South Africa.
During April-October this fiscal, exports of fruits and vegetables grew by about 13 per cent to about USD 2 billion.