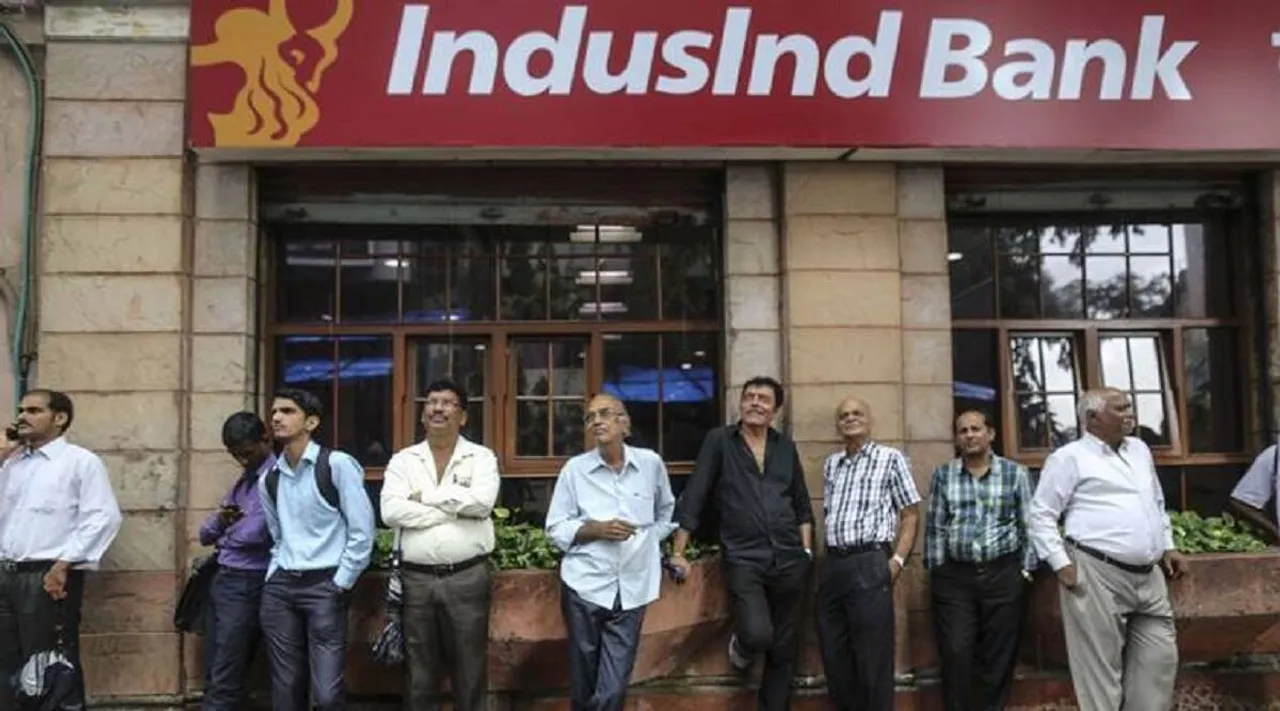 Mumbai: Private sector lender IndusInd Bank on Wednesday said it has entered into a USD 100 million long-term loan agreement with JBIC to facilitate Indian entities interested in buying Japanese construction equipment.
The finance is being done through a special agreement signed with Japan Bank for International Cooperation (JBIC) by the lender's branch in the Gift City, as per an official statement.
The lender has entered into a USD 100 million long-term loan agreement with JBIC and the funds thus raised will be used by IndusInd Bank to foster the growth of Japanese construction equipment companies in India through need-based credit facilities, it said.  Japan's Mizuho Bank, Shizuoka Bank, Singapore, and Joyo Bank of Japan will also co-finance in this facility, it said.
IndusInd Bank will provide credit facilities to companies that comprise the supply chain of the Japanese original equipment manufacturers (OEMs) in India, it added.
The programme will cover the component suppliers and dealers of the selected Japanese OEMs and the final buyers of the construction machinery manufactured by those companies, it specified.
The bank's managing director and chief executive Sumant Kathpalia said its commercial vehicles finance division is one of the largest financiers of Japanese OEMs in India at present, and the bank is aiming to increase its market share through the tie-up.
The fund raised will be used for financing companies, which are engaged in strengthening infrastructure.