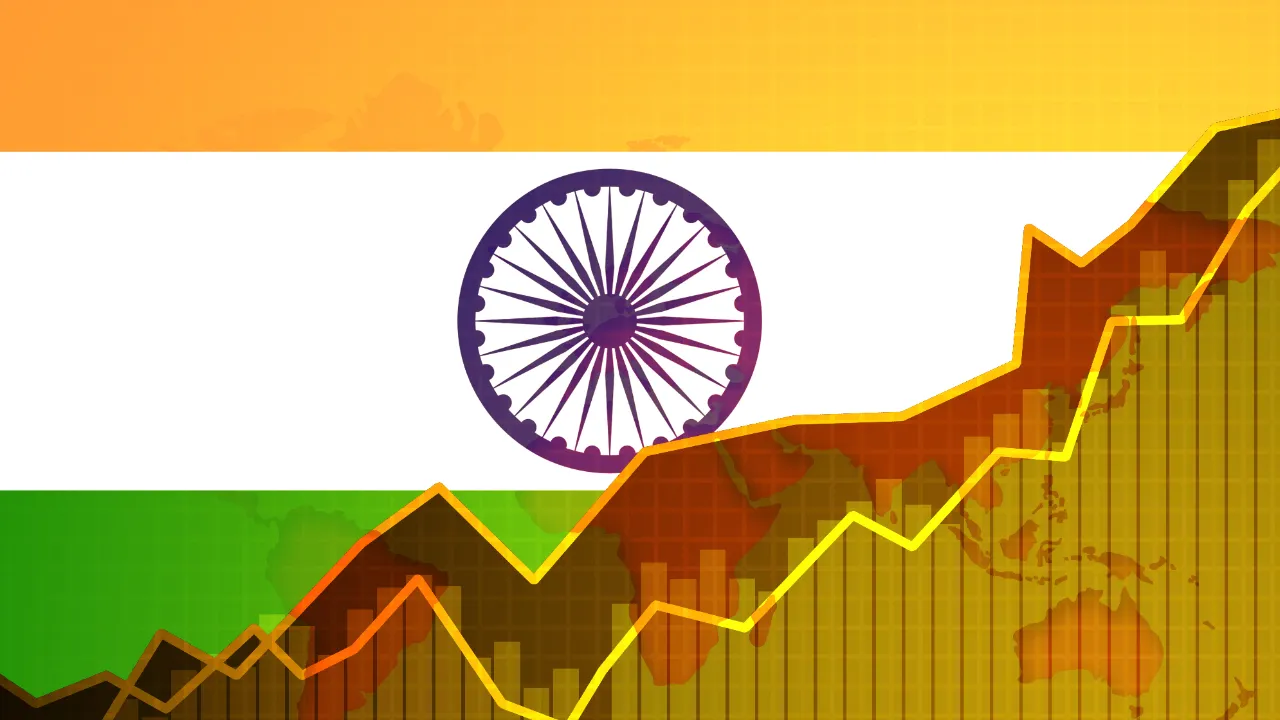 New Delhi: The global economy is still recovering from the setback due to Covid-19 pandemic while geopolitical conflicts continue and India could successfully steer through the situation owing to its dedicated support to infrastructure through increased capex and strong macroeconomic fundamentals, the Economic Survey said on Tuesday.
This underpinned economic growth when the private sector was alert in investing due to its balance sheet problems and uncertain demand outlook stemming from global shocks.
The targeted increase in investment is seen across all infrastructure sectors. To help sustain the investment drive, National Infrastructure Pipeline (NIP) provided a forward-looking roadmap of investible projects.
Further, PM GatiShakti has helped step up infrastructure development by integrating the seven engines -- roads, railways, airports, ports, mass transport, waterways, and logistic infrastructure -- of growth, the Economic Survey 2022-23 said.
While traditional infrastructure sectors including railways have received a renewed push in recent years, sectors such as inland water transport and civil aviation, which have significant untapped potential, are also being encouraged sufficiently.
Parallelly, the focus is also on improving coordination among different stakeholders and ministries. This will help resolve compliance issues and increase the efficiency and effectiveness of investments.
Besides, the reforms being undertaken in the energy and power sector will help fast-track the country's progress in the next 25 years, it said.
With a population of nearly 140 crore, India has a massive demand for energy from all sectors including primary, secondary and tertiary. Affordable and reliable availability of power is critical for India's aspirations for the manufacturing sector to be fulfilled, the Survey said.
Further, with the growing importance of clean energy, there has been a renewed push towards non-fossil fuel-based energy sources in the power sector. The government, along with the private sector, has progressively worked towards increasing the share of renewables.
This will ensure a gradual but calibrated energy transition, meeting the country's sustainability targets and giving primacy to its national developmental requirements, it added.