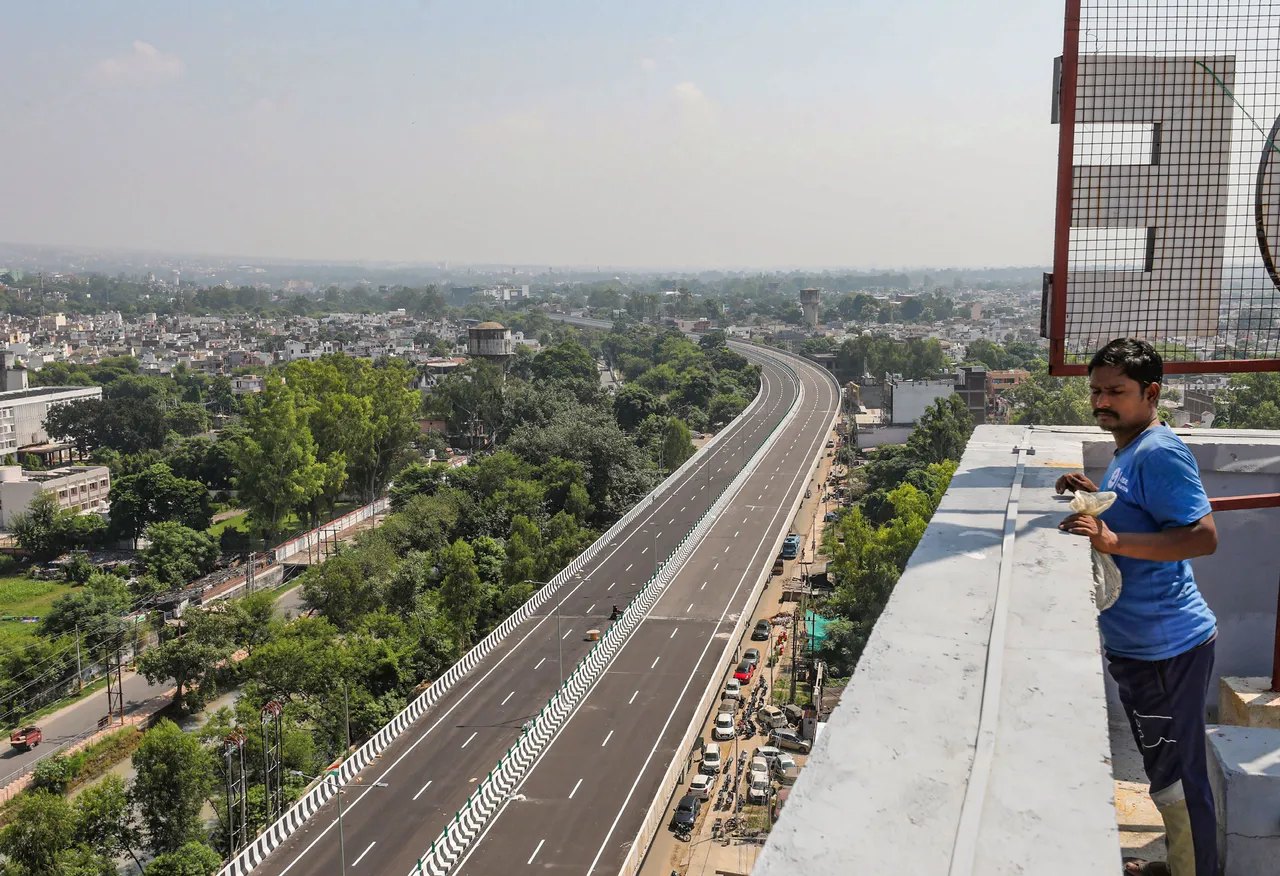 New Delhi: Shares of infrastructure companies, including Larsen & Toubro rallied up to 4 per cent on Wednesday after Finance Minister Nirmala Sitharaman listed infrastructure as one of the seven priorities of Union Budget 2023-24.
Siemens Ltd stock jumped 4 per cent on the BSE, HG Infra Engineering surged 3.32 per cent while the scrip of Larsen & Toubro gained 1.57 per cent.
Besides, KNR Constructions stock gained 2.97 per cent, Ashoka Buildcon 1.21 per cent and IRB Infrastructure Developers 0.05 per cent.
In her Budget presentation, the finance minister said infrastructure growth has been offering multiplier effects in the economy. Under the National Infrastructure Pipeline (NIP), over 89,151 projects worth Rs 141.4 lakh crore are under various stages of implementation.
The minister said that enhanced capex of Rs 10 lakh crore for infrastructure development is 3.3 per cent of the GDP.