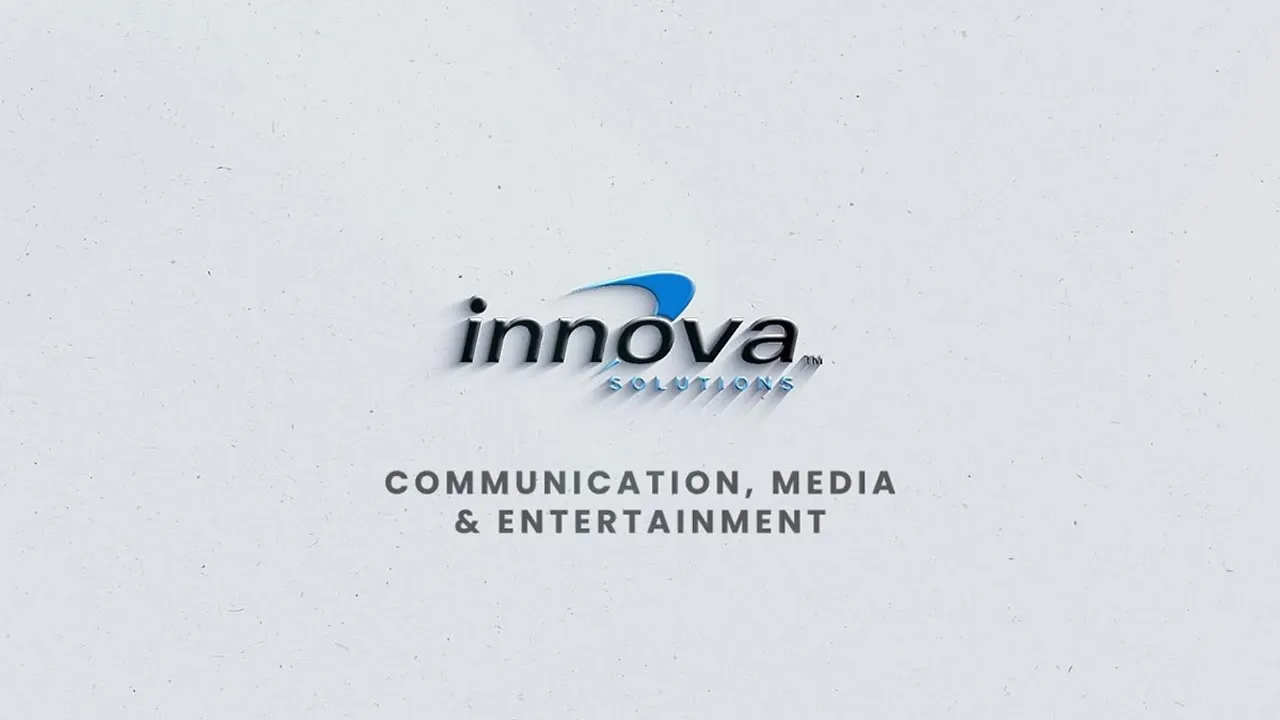 New Delhi: Global IT firm Innova Solutions has shifted its focus back to India and will look to expand operations and rope in talent from the country next year, a senior executive of the company said.
Pradeep Yadlapati, Senior Vice President, India Head & APAC Special Business Unit Head, Innova Solutions, said the company operates in various segments, including health, BFSI, communications, and media.
"This year, we shifted our focus to India. Large corporates are looking at India for skills and technology, not just cost capital. India is emerging as a growth market for technology and talent," Yadlapati told PTI.
Yadlapati said India continues to play an important role in the region in terms of technology and talent, and the momentum will spill over to 2024.
"This year, we were able to consolidate all our brands," he said.
"We run our IT infrastructure applications in the laboratories, which are managed by vertical heads in India," he added.
Headquartered in Georgia, US, Innova Solutions employs about 55,000 employees worldwide, with 10,000 of them in India.
The company was established in 1998 by Raj Sardana, its CEO. In 2010, the company ventured into payroll systems, while by 2016, it forayed into technology solutions.
"Since 2017, we have acquired companies focused on cloud, digital engineering, and automation data, etc," Yadlapati said, adding that the company has over a thousand global customers.
Earlier this year, Innova Solutions roped in Yadlapati -- who was earlier with Infosys -- to lead the India operations and APAC business unit.
Apart from the US and India, Innova Solutions is a player in Mexico, Taiwan, Singapore, and Australia and has offices across 100 locations.
The company said their main focus is on research and skill development, with 3-4 per cent investment in generative technologies.