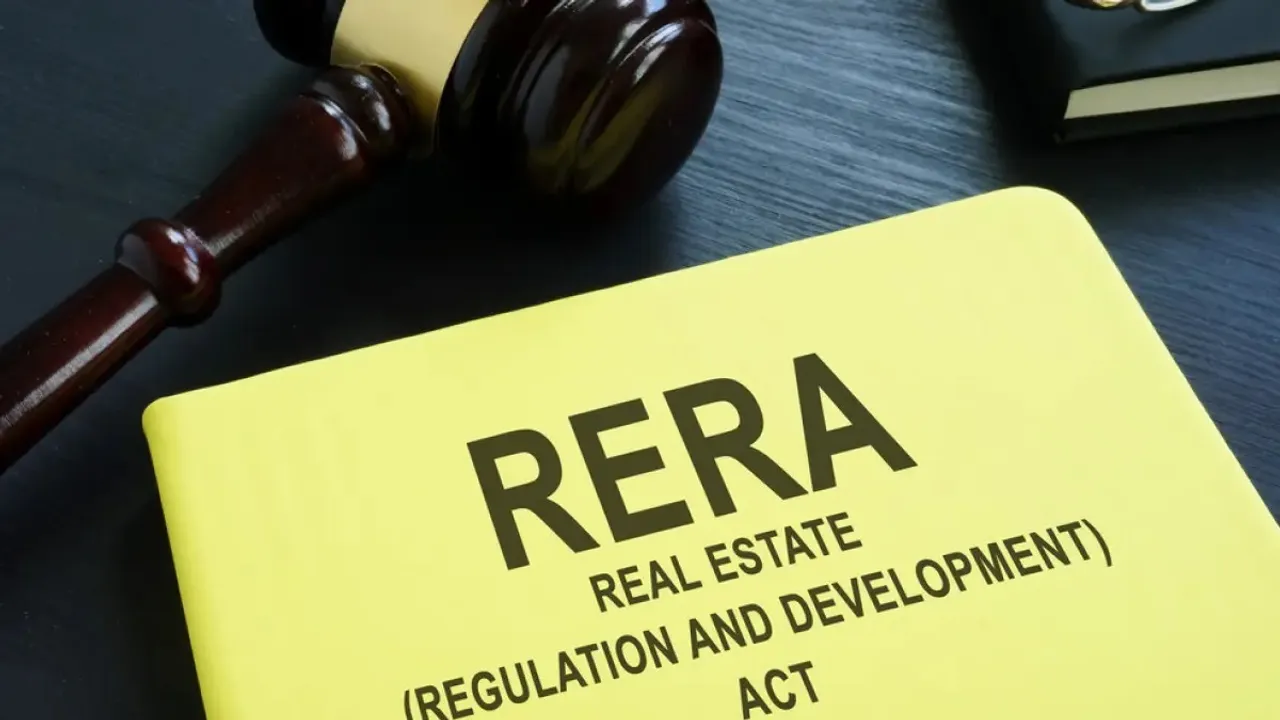 Ranchi: The Jharkhand Real Estate Regulatory Authority (RERA) on Friday said it has blacklisted a real estate firm and its three partners, debarring them to undertake any projects for violation of norms and non-registration of projects.
A total of 18 complaints have been received against the firm and its three partners.
"In a first such move in Jharkhand, we have blacklisted M/s Rebloon Impex and its three partners - Dharmendra Kumar Dheeraj, Rajesh Kumar and Shashikant Singh for failure to get registration done with Jharkhand RERA despite court order in this regard 3.5 years back and violation of various norms," Jharkhand RERA Chairman, Ranjeet Kumar Choudhary told PTI.
Member, Jharkhand RERA, Birendra Prasad said the authority was committed to ensure justice to buyers and was forced to take the step of blacklisting the firm as a last resort.
"A total of 18 complaints have been registered against M/s Rebloon impex and its three ... out of which orders have been passed on 17. In the first case which was disposed of in December 2019 a fine of Rs 5 lakh was imposed on the firm for failing to do RERA registration in two weeks...Similarly after repeated violations, they were served notice by the court as to why no action should be initiated to blacklist them...Failure to comply to all these resulted in blacklisting of the firm and partners," Choudhary said.
Section 3 of RERA Act makes it mandatory for promoters to register their ongoing or new real estate project (residential, commercial, plotted development/layout, villa or mixed development) with more than 8 units or 500 square metres of land with RERA.
Choudhary and Prasad said the Authority has till date received 382 complaints from home buyers of which 189 have been disposed of while 193 are pending.
They said the Authority had received 1,736 applications, both in off line and online modes, in the state for projects registration of which 1,144 where registered while 525 were rejected for not fulfilling norms.
Without Registration no promoter shall advertise, market, book, sell or offer for sale, or invite persons to purchase in any manner any plot, apartment or building, as the case may be, they said.
The officials said in order to protect the interests of home buyers, so far orders have been issued to file certificate cases in 17 execution cases and letters have been sent to concerned Deputy Commissioners for recovery of the amount.
Choudhary said efforts are also made to settle the dispute between buyer and builder through reconciliation and so far 17 cases have been disposed through conciliation talks at the Mediation Centre.
He said to protect the interest of buyers so far registry has been done in favour of four flat owners as per the order from Jharkhand RERA court as the builder was not registering despite full payment.
In one case the Jharkhand RERA court ordered for payment of Rs 29,000 per month by a builder in Dhanbad to a complainant as possession certificate was not given resulting in loss to the party, he said.