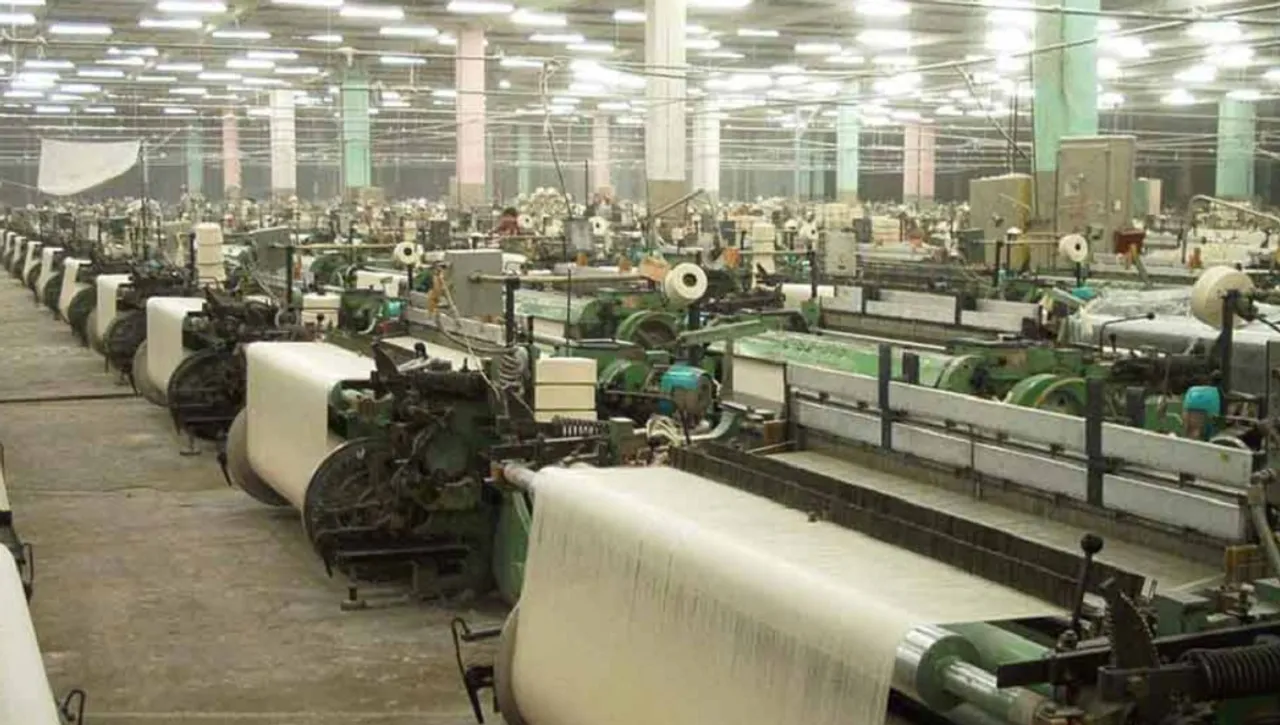 Kolkata: The jute industry is concerned over a threat of a 30-50 per cent production cut in three months till November, compared to the same period last year, because of a low demand for packaging material for foodgrains from various states, a senior official said on Tuesday.
The Indian Jute Mills Association (IJMA) has appealed to the Centre for a revision in the sixth (revised) supply plan issued by the Food & Public Distribution department.
Foodgrain producers have to use jute as a packaging material to a certain extent.
"In the current jute season from September to November 2023, the actual demand indent placement is lower by 30-40 per cent. In September alone, demand indents are expected to be lower than 2.5 lakh bales against planned 3.21 lakh bales due to slow order placing by Maharashtra," IJMA Chairman Raghav Gupta told PTI.
For the months of October and November, the indents are likely to be about 1.48 lakh bales against over 2 lakh bales as per the August plans, he stated.
"But, in terms of capacity utilisation, our production cut will be to the tune of 30-50 per cent, unless indents are not revised upwards" Gupta said.
Furthermore, the sudden cancellation of indents by the Chhattisgarh government for October and November has dealt a severe blow to the industry, IJMA claimed in its presentation to the government.
As a consequence of the underutilised capacity in jute mills, manufacturers have initiated production cutbacks, a move that could significantly impact the pricing of raw jute, which is currently hovering below Minimum Support Price (MSP) levels, former IJMA chairman Sanjay Kajaria said.
The instability in raw jute prices poses a threat to farmers, who may not receive adequate compensation for their produce, especially during the upcoming new jute crop harvest, he said.
In light of these challenges, the IJMA has sought restoration of the cancelled indents by the Chhattisgarh government.
The association has also urged the advancement of orders for 2 lakh bales for the upcoming RMS 2024-25 season to November 2023.
These measures are seen as critical to ensuring the uninterrupted operation of jute mills across West Bengal during the festive season of Durga Puja.
About 2.5 lakh workers are engaged in mills that produce about Rs 7000 crore worth of jute products and the lion's share goes into food grain packaging.