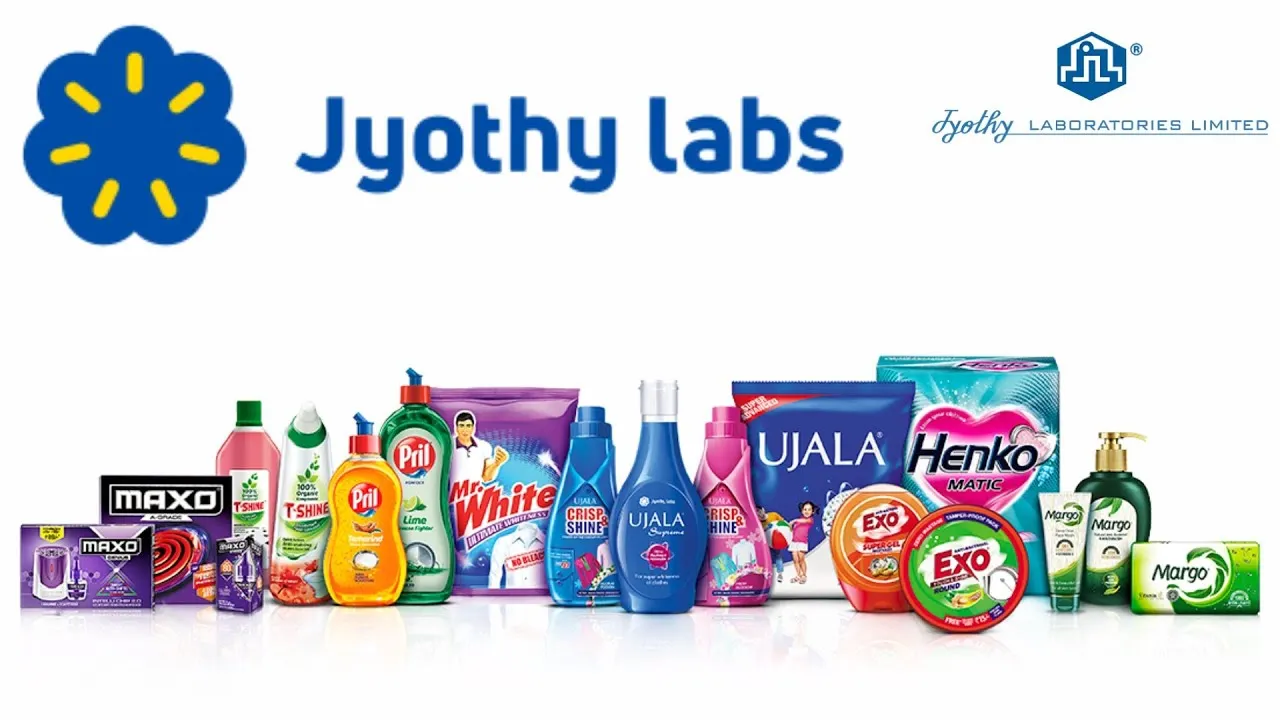 New Delhi: FMCG maker Jyothy Labs Ltd on Tuesday reported a 59.1 per cent jump on consolidated net profit at Rs 103.98 crore for the second quarter ended September 30, on the back of strong revenue growth.
The company, which has brands like Ujala, Maxo, Exo, Henko, Pril, Margo, had posted a consolidated net profit of Rs 65.35 crore in the second quarter of the last fiscal year, Jyothy Labs said in a regulatory filing.
Consolidated revenue from operations stood at Rs 732.34 crore in the quarter under review, as compared to Rs 659.2 crore in the year-ago period, it added.
Total expenses in the second quarter were higher at Rs 610.45 crore, as against Rs 595.26 crore in the same period a year ago.
"The demand across our product portfolio has been stable. The inflationary environment has been a constant pressure on the consumption of FMCG products," Jyothy Labs Managing Director M R Jyothy said.
However, she said, "given our business potential, we continue to expand our distribution footprint across India and further strengthen our brands which has resulted in consistent business growth." The company said its fabric care sales increased by 10.6 per cent in Q2FY24 over the same period last year, while the same for dishwashing segment increased by 10 per cent.
Sales of personal care items, including soap and toothpaste, grew 22.3 per cent in the second quarter and that of household insecticides sales grew by 3.4 per cent, the company said.