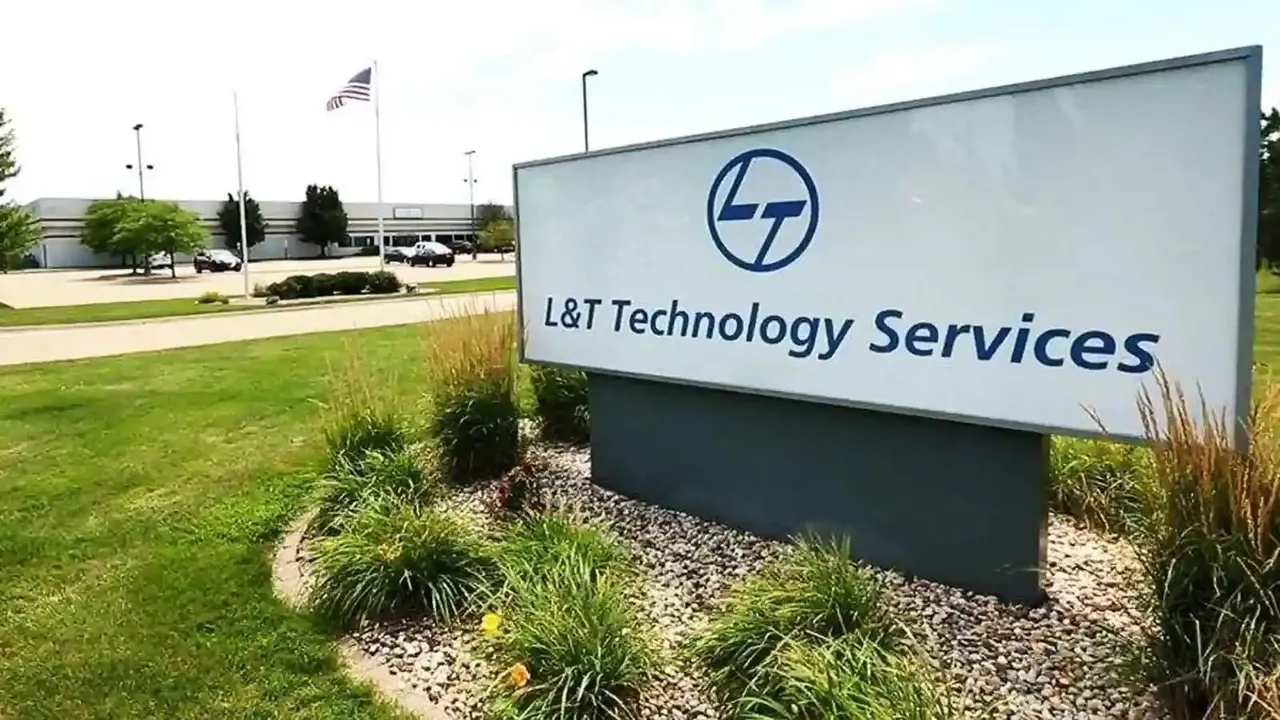 New Delhi: Engineering services company Larsen and Toubro Technology Services (LTTS) on Monday said it has collaborated with American software firm NVIDIA to enhance medical imaging using Gen AI.
The partnership aims to develop software-defined architectures for medical devices looking at enhancing the quality of medical images, the company said on Monday.
The software-defined architecture is a decision-making tool for image processing, with AI/ML models developed for the detection, identification, and classification of polyps - abnormal growths often found during colonoscopies.
LTTS CEO and Managing Director Amit Chadha said the collaboration helps them push the boundaries of what's possible in medical imaging.
"The combination of the NVIDIA Holoscan software platform for edge AI inference and the NVIDIA IGX Orin hardware platform accelerates the development of AI-powered medical imaging solutions by enhancing image quality and real-time clinical decision-making support, making clinicians more efficient and improving patient outcomes," he said.
The solution aims to solve industry-wide challenges of availability, cost, and dependencies linked to custom and proprietary hardware components.