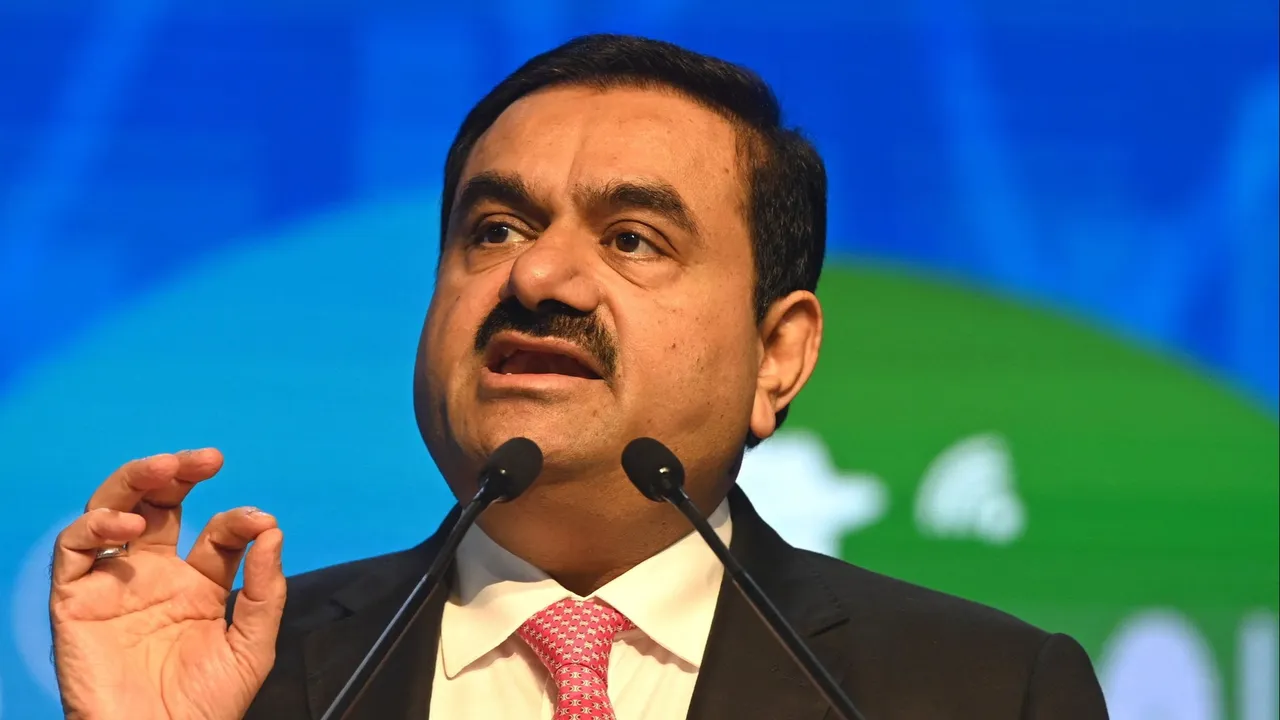 New Delhi: Shares of most of the Adani group firms ended lower on Monday, a day after it released a 413-page response to allegations of wrongdoing brought by a US-based short seller Hindenburg Research.
Since Tuesday last week till Monday, the group firms have collectively lost more than Rs 5.56 lakh crore in market valuation.
Stock markets were closed on Thursday on account of Republic Day.
For the third straight trading session, most of the group firms declined, with Adani Total Gas tumbling 20 per cent, Adani Green Energy plummeting 19.99 per cent, Adani Transmission tanking 14.91 per cent and Adani Power declining 5 per cent.
Shares of Adani Wilmar fell 5 per cent, NDTV (4.99 per cent) and Adani Ports (0.29 per cent) on the BSE.
However, the stock of Adani Enterprises climbed 4.21 per cent, Ambuja Cements gained 1.65 per cent and ACC went higher by 1.10 per cent.
On Friday, the Adani group stocks fell up to 20 per cent after Hindenburg Research made damaging allegations.
Meanwhile, equity benchmarks, Sensex and Nifty, ended in the green on Monday.
The 30-share BSE benchmark ended 169.51 points higher at 59,500.41 points, while the Nifty climbed 44.60 points to settle at 17,648.95 points.
Gautam Adani's group on Sunday expressed confidence that the Rs 20,000 crore Follow on Public Offer (FPO) of its flagship firm Adani Enterprises will sail through despite the massive hammering of the conglomerate's stocks.
"The statement from Adani Enterprises that the FPO is on schedule and that there is no change in the price band is hugely important. This can be interpreted as a reflection of the confidence of the management in the success of the FPO," V K Vijayakumar, Chief Investment Strategist at Geojit Financial Services, said.
Meanwhile, Hindenburg Research has rejected Adani group's charge that its report was an attack on India, saying a "fraud" cannot be obfuscated by nationalism or a bloated response that ignored response to key allegations.