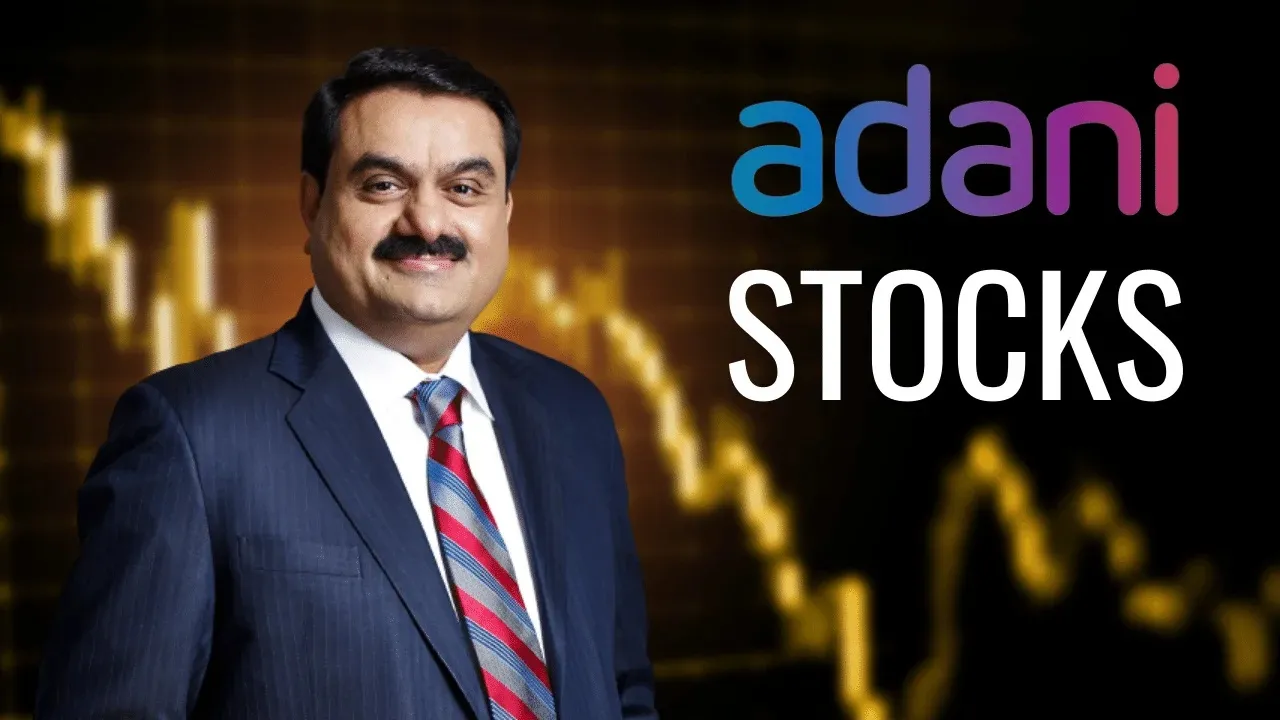 New Delhi: Most of the Adani stocks climbed in morning trade on Tuesday after the Group said it has repaid loans aggregating USD 2.65 billion to complete a prepayment programme.
The stock of Ambuja Cements rallied 4 per cent, Adani Enterprises jumped 3 per cent, ACC climbed 2.48 per cent, Adani Power gained 1.17 per cent, Adani Ports advanced 0.87 per cent and Adani Green Energy climbed 0.67 per cent on the BSE.
However, some group firms were trading in the negative territory. Shares of Adani Transmission, Adani Total Gas, Adani Wilmar and NDTV were quoting lower even after beginning the trade on a firm note.
In the equity market, the BSE benchmark was trading 127.20 points or 0.20 per cent lower at 62,660.27.
Embattled Adani Group on Monday said it has repaid loans aggregating USD 2.65 billion to complete a prepayment programme to cut overall leverage in an attempt to win back investor trust post a damning report of a US short seller.
In a Credit Note released on Monday, Adani Group said it has made a full prepayment of USD 2.15 billion of loans that were taken by pledging shares in the conglomerate's listed firms and also another USD 700 million in loans taken for the acquisition of Ambuja Cement.
"The prepayment was done along with interest payment of USD 203 million," it added.
Further, the credit update states that the promoters completed the sale of shares in four listed group entities to GQG Partners, a leading global investment firm, for USD 1.87 billion (Rs 15,446 crore).
"The deleveraging programme testifies to the strong liquidity management and capital access at sponsor level even in volatile market conditions, supplementing the solid capital prudence adopted at all portfolio companies," Adani Group said in the credit update.
US short-seller Hindenburg Research in January released a damning report alleging accounting fraud and stock price manipulation at Adani Group, triggering a stock market rout that had erased about USD 145 billion in the conglomerate's market value at its lowest point.
Adani Group has denied all allegations by Hindenburg and is plotting a comeback strategy.