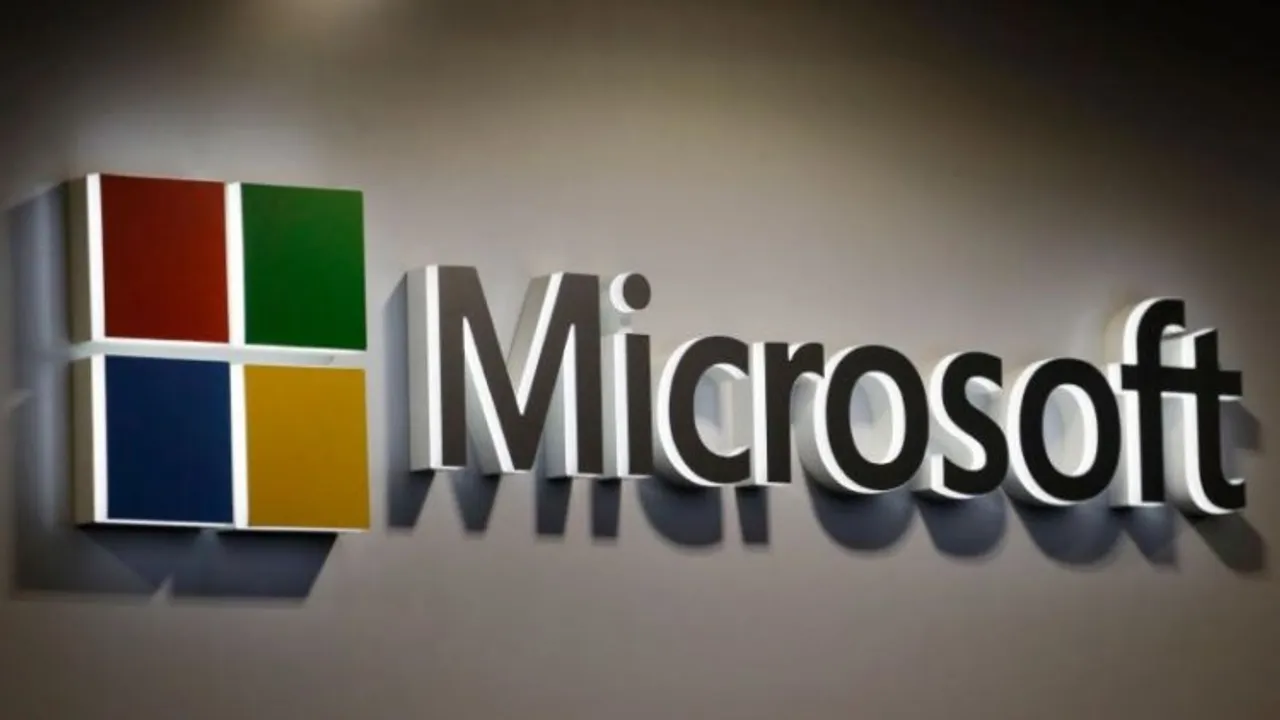 New Delhi: Tech giant Microsoft on Tuesday announced that Aparna Gupta will lead its Global Delivery Center (GDC).
Established in Hyderabad in 2005, Global Delivery Center (GDC) has since expanded to two more locations (Bengaluru and Noida), along with a global presence, Microsoft said in a release.
"Microsoft announced Aparna Gupta's appointment as the Global Delivery Center (GDC) leader, which is a part of the Industry Solutions Delivery and the broader Microsoft Customer and Partner Solutions (MCAPS) organisation," the release added.
In her new role as GDC leader, Aparna will spearhead customer innovation and delivery excellence, cloud growth acceleration with top-tier talent, industry depth and partner ecosystem.
GDC includes four Centers of Excellence (CoE) in app innovation, data and Artificial Intelligence, infra and security, and business applications, along with functions like partner and delivery management and adoption management.
Puneet Chandok, President of Microsoft India and South Asia, said Gupta's extensive experience and deep knowledge of Microsoft technologies will help customers plan and deploy future-ready solutions, especially in the age of AI, and maximise the value of their investment in Microsoft.
Aparna joined Microsoft six years ago as the India lead for Commercial Software Engineering (now ISE), the release said, adding that over the years, she has made a positive impact on the business.