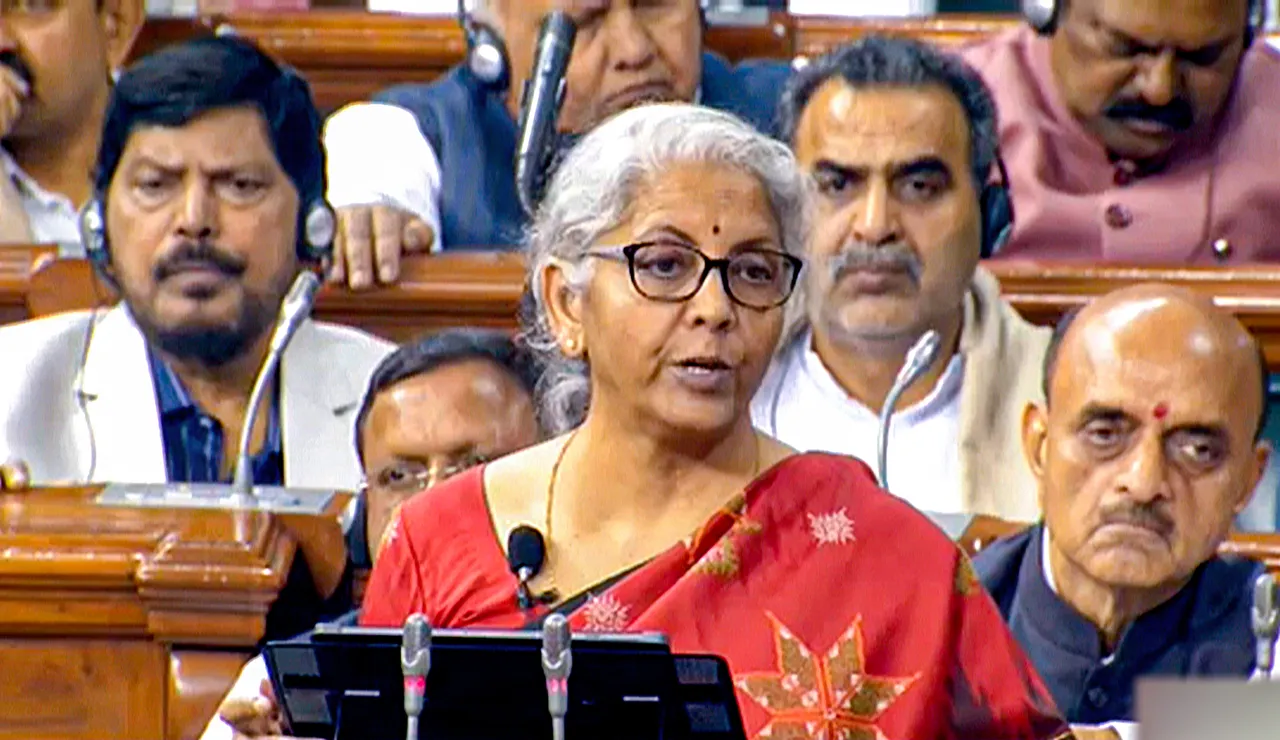 New Delhi: The government will launch a mission to eliminate sickle cell anaemia by 2047, Finance Minister Nirmala Sitharaman announced in the Union Budget for 2023-24 on Wednesday.
On the health front, she further said that 157 new nursing colleges will be established in co-location with the existing 157 medical colleges established since 2014.
"A mission to eliminate sickle cell anaemia by 2047 will be launched. It will entail awareness creation, universal screening of seven crore people in the age group of 0-40 years in affected tribal areas and counselling through collaborative efforts of central ministries and state governments," Sitharaman said, presenting the budget in Lok Sabha.
The finance minister said facilities in select Indian Council of Medical Research (ICMR) laboratories will be made available for research by public and private medical college faculty members and private sector research and development teams for encouraging collaborative research and innovation.