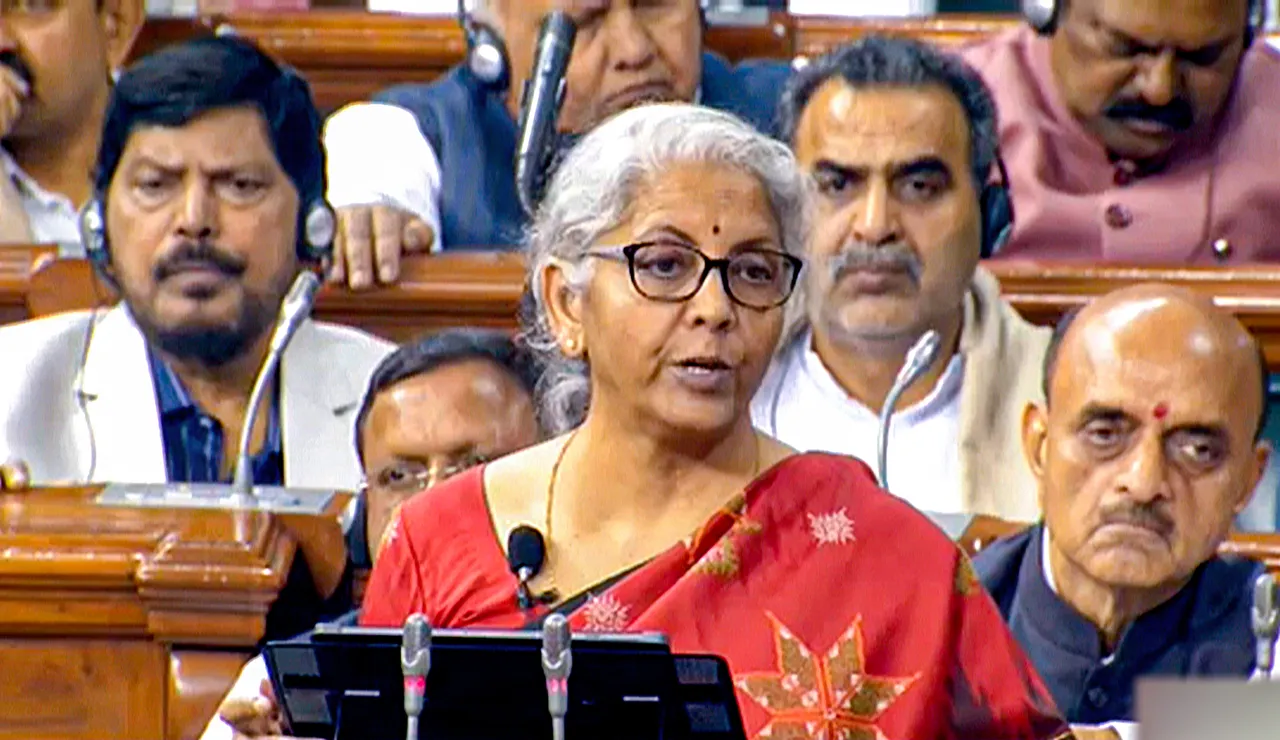 New Delhi: Finance minister Nirmala Sitharaman on Wednesday said that a national cooperative database is being created to map cooperative societies.
The move would help in better implementation of the proposed national policy on cooperatives.
As per the data published by the NCUI, there are about 8.6 lakh cooperatives in the country, out of which active primary agricultural cooperatives (PACs) are about 63,000.
She also said that the agriculture credit target has increased to Rs 20 lakh crore for FY24, with focus on animal husbandry, dairy and fisheries.
Further, the government is planning to set up massive decentralised storage capacity to help farmers, the minister said in her Budget speech.
In January this year, the government decided to establish three new cooperative societies to promote organic products, seeds and exports.
The Cabinet has approved the establishment of the National Export Society, National Cooperative Society for Organic Products and National Level Multi-state Seed Cooperative Society.