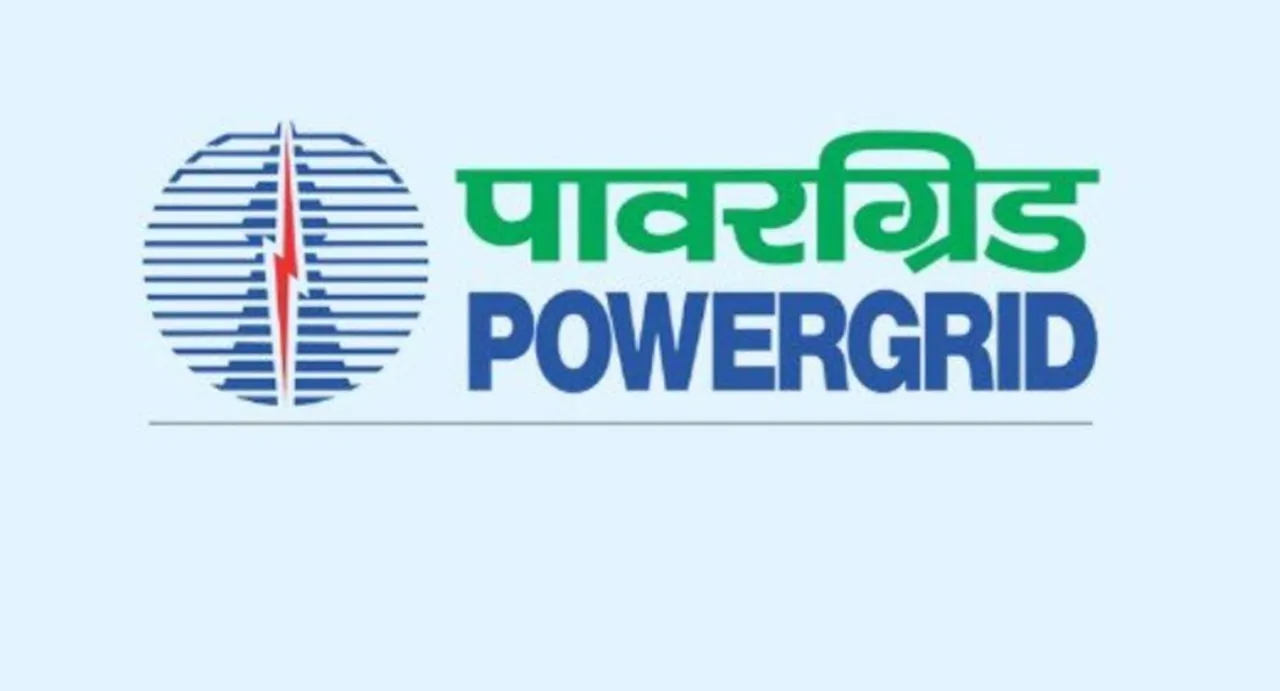 New Delhi: POWERGRID Infrastructure Investment Trust (PGInvIT) on Wednesday posted a consolidated net profit of Rs 315.51 crore for September quarter 2023-24.
It had reported a loss of Rs 920.16 crore for the year-ago period, a BSE filing.
Total income dipped marginally to Rs 325.62 crore in the quarter from Rs 329.97 crore a year ago.
Board of Directors of POWERGRID Unchahar Transmission Ltd, the Investment Manager to PGInvIT, also declared distribution of Rs 3 per unit for the quarter ended September 30, 2023.
The payment will be made on or before November 23, 2023.