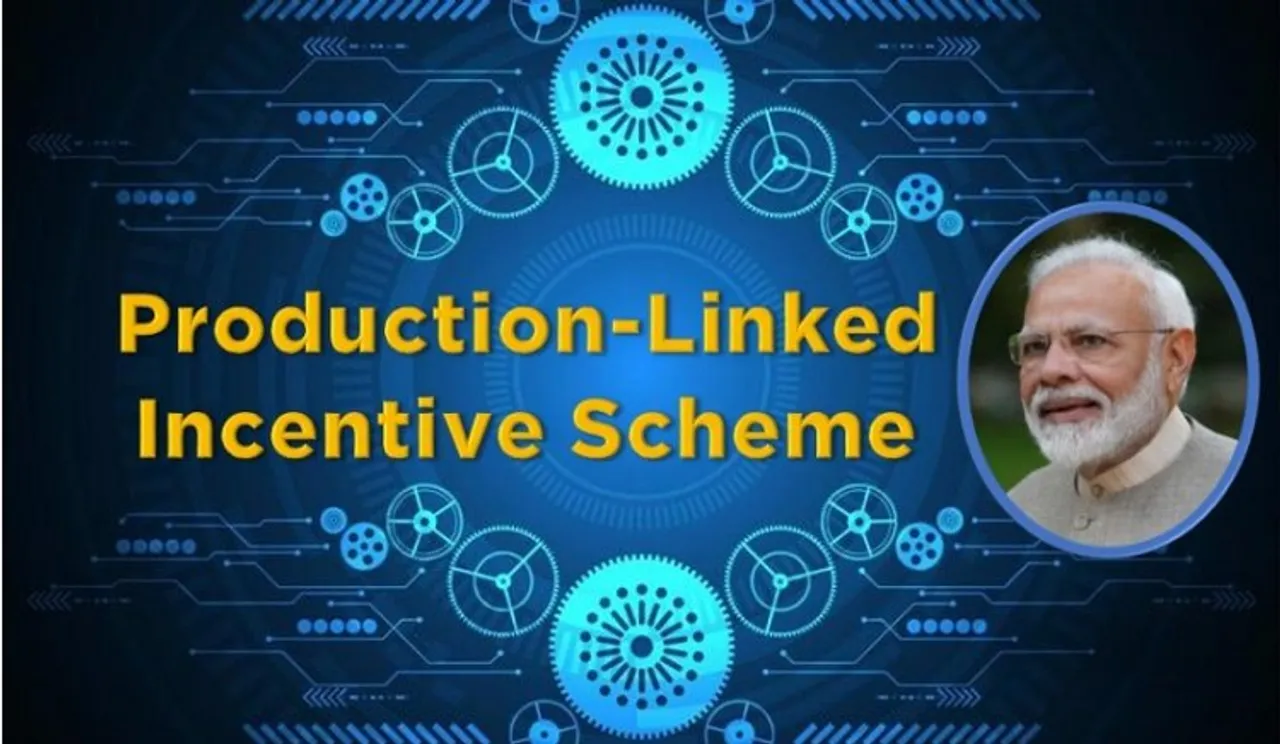 New Delhi: Benefits of the production linked incentive (PLI) scheme for as many as 14 sectors will help make domestic manufacturers globally competitive, attract investment in cutting-edge technology and make India an integral part of the global value chain, the Economic Survey said on Tuesday.
The scheme will benefit the MSME ecosystem in the country, it said.
It informed that as of December 31, 2022, 717 applications have been approved under 14 schemes and over 100 MSMEs are among the PLI beneficiaries in sectors such as bulk drugs, medical devices, telecom, white goods and food processing.
As per reports of different ministries which are implementing their schemes, about Rs 47,500 crore of actual investment has been made; production/ sales of Rs 3.85 lakh crore of eligible products and employment generation of around 3 lakh has been reported.
The government had announced an outlay of Rs 1.97 lakh crore for the Production-Linked Incentive (PLI) schemes for different key sectors, to create national manufacturing champions and generate employment opportunities.
The strategy behind the scheme is to offer companies incentives on incremental sales from products manufactured in India, over the base year.
To promote ease of doing business, the government has also reduced the compliance burden on businesses and citizens.
"Ministries and states/UTs have reduced more than 39,000 compliances as on January 17," it added.
Further, over 3,500 provisions related to minor technical or procedural defaults have been decriminalised by ministries and states/UTs.
The survey said that the PLI schemes are set to unlock manufacturing capacity, boost exports, reduce import dependence and lead to job creation for both skilled and unskilled labour.
"On the downside, exports are slowing down and are likely to moderate along with the probable global economic slowdown," it said.