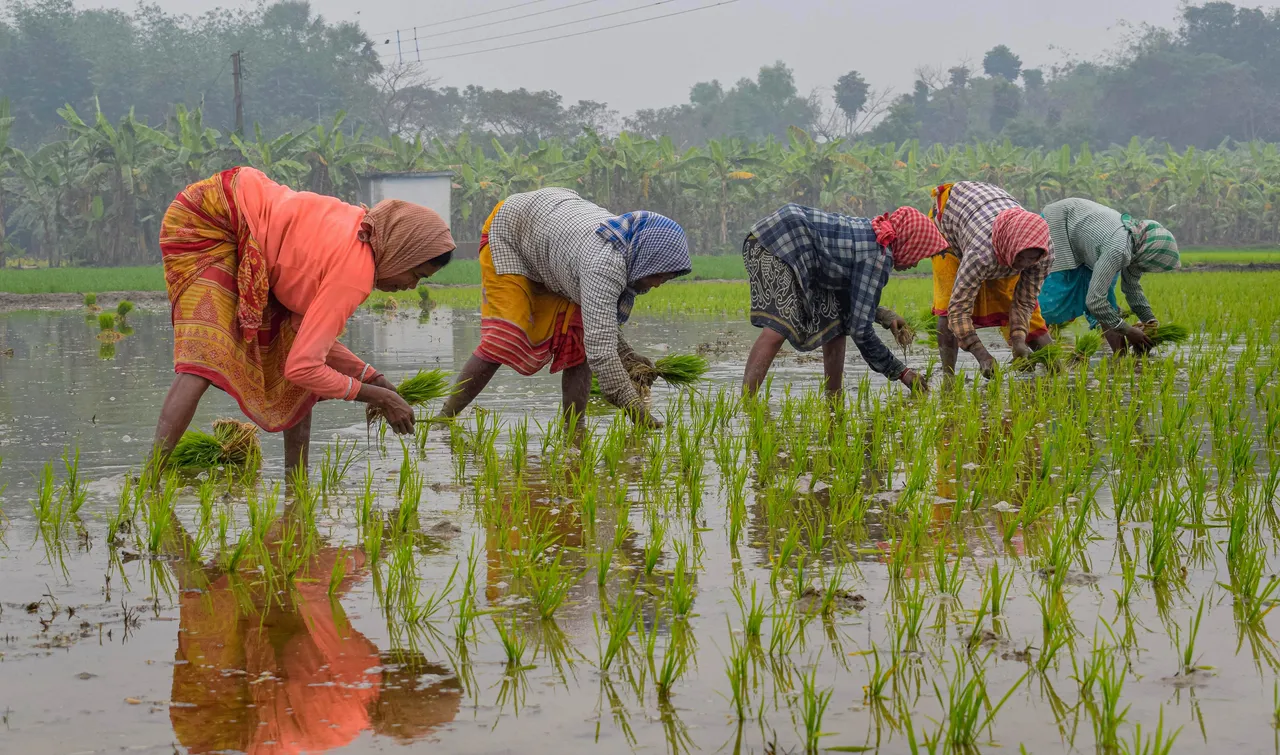 New Delhi: Finance minister Nirmala Sitharaman on Wednesday announced that Pradhan Mantri-Promotion of Alternate Nutrients for Agriculture Management Yojana (PM-PRANAM) will be launched to incentivise states to promote alternative fertilisers.
The move would help to encourage states to reduce use of fertilisers.
She said that 30 Skill India international centres will be be set up and Pradhan Mantri Kaushal Vikas Yojna 4.0 will also be launched to skill lakhs of youth.
The government in 2021 launched the third phase of its flagship skilling scheme Pradhan Mantri Kaushal Vikas Yojana to empower the country's youth with employable skills by making over 300 skill courses available to them.
State governments, she said, will be encouraged to set up Unity Mall for promotion and sale of 'one district one product' items and GI (Geographical indications) products.
The minister added that the government would select 50 destinations through 'challenge mode' to promote tourism in the country.
The government is also allocating adequate funds for scrapping old polluting vehicles of government.
The vehicle scrappage policy will come into effect from April 1. The government has said that the policy will help phase out unfit and polluting vehicles and promote a circular economy.