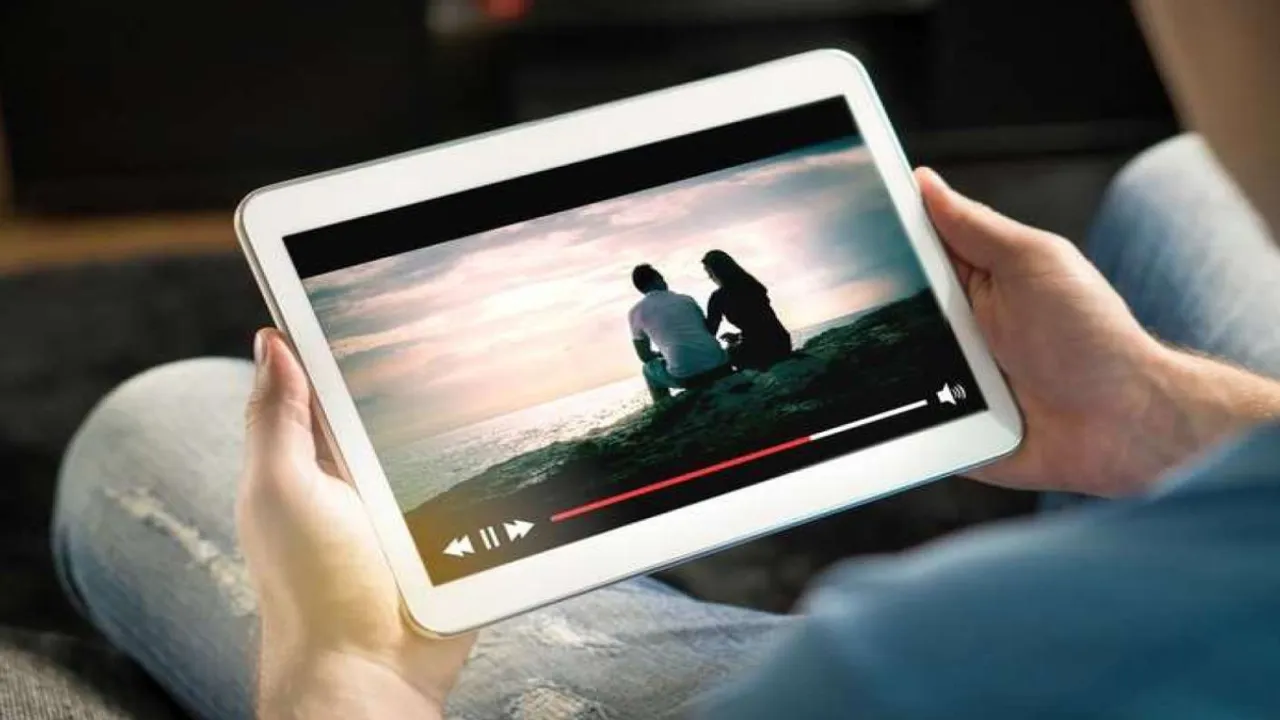 New Delhi: Canadian private equity firm Ethical Capital Partners (ECP) on Thursday said it had acquired Pornhub owner MindGeek, which has been mired in controversy over recent years, Reuters reported.
Ethical Capital Partners (ECP) is a firm that targets industries requiring "principled ethical leadership".
The financial terms of the deal were not disclosed.
Luxembourg-based MindGeek has been a centerpiece in the adult entertainment industry since the advent of video streaming, but concerns over the company's business model triggered the departure of its top management last year.
Recently, MindGeek was the subject of a new Netflix documentary -- Money Shot: The Pornhub Story -- that charts the controversies surrounding the pornography site.
"We are engaged with the team at MindGeek and with stakeholders, including content creators, advocates, law enforcement, civil society partners and policy makers to inform our efforts and strengthen MindGeek's secure platforms, going beyond legal and regulatory obligations," said Solomon Friedman, ECP's founding partner.
Friedman told the Financial Times that criticism of MindGeek, as well as lawsuits targeting the company, reflected a misunderstanding of the company's content safeguards. MindGeek, which is headquartered in Luxembourg but has its main office in Montreal, Canada, claims to have more than 115 million daily visitors to sites that also include YouPorn and Brazzers.
"I want to engage regularly with stakeholders, including the media," he said. Friedman added that MindGeek's current executive team would continue to run the company but declined to reveal their identities to the FT.