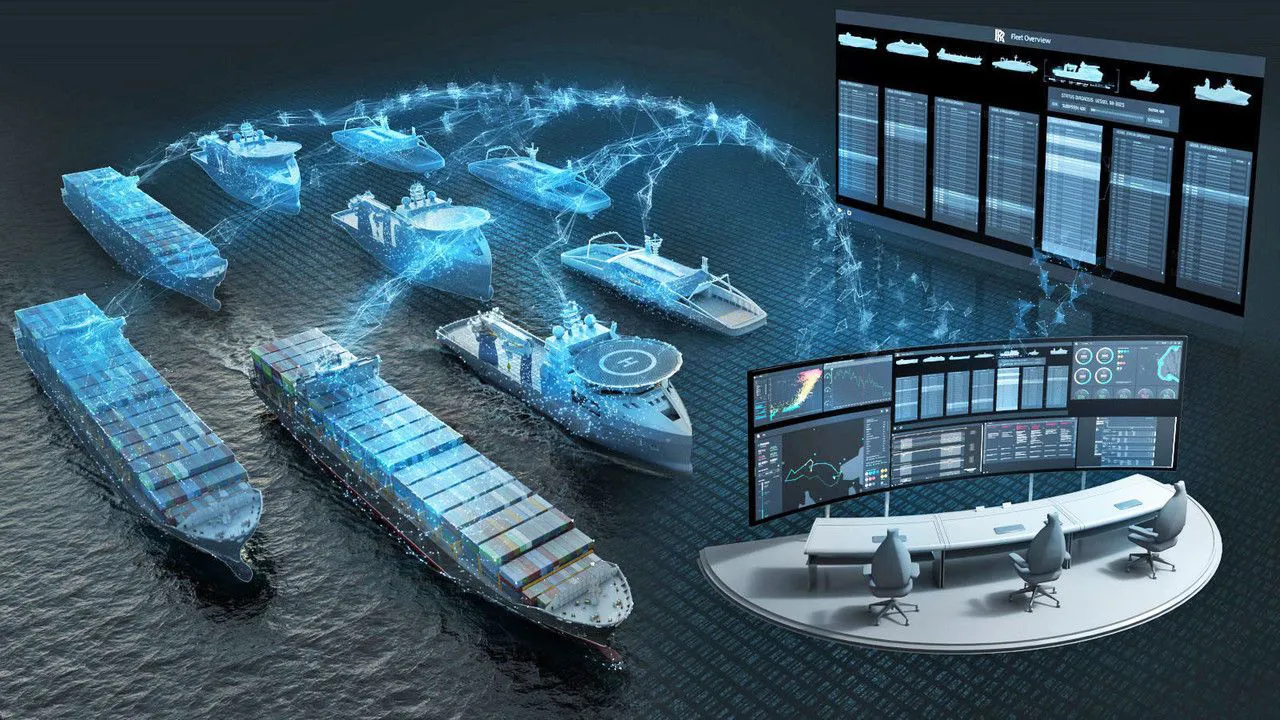 Kolkata: The nearly 140-year-old Garden Reach Shipbuilders and Engineers (GRSE) Ltd is planning to rope in start-ups for employing artificial intelligence (AI) and renewable energy in ship design and construction, an official said on Wednesday.
To identify and encourage the development of innovative solutions towards technological advances in shipbuilding by start-ups, the Kolkata-based defence PSU launched GRSE Accelerated Innovation Nurturing Scheme – 2023 (GAINS), he said.
It will help GRSE identify and encourage the development of innovative solutions to address present and emerging challenges in the ship design and construction industry, he added.
It will be a two-stage process to help generate ideas, from which the promising ones may be selected and nurtured, the GRSE official said.
"Artificial intelligence, renewable energy and energy efficiency as well as efficiency enhancement are focus areas for GRSE and are the thematic areas of 'GAINS 2023' challenge," he said.
GAINS 2023 was launched on Monday by the youngest officer of GRSE, G Surya Prakash, assistant manager (finance), in the presence of MoS for Electronics and IT Rajeev Chandrasekhar through the virtual mode.
Chandrasekhar said that it is a "win-win partnership" that will shape the future of technology and of innovation in the ship design and construction industry.
Technology cannot be developed by one organisation alone and partnerships between the platform architects, the platform owners and the ecosystem of innovators is the way of the future, he said.
"I am glad that PSUs like GRSE are now playing an active role not just as enablers but also as partners of young Indians and start-ups all over the country," Chandrasekhar said.
The minister also said that the complex platforms that have been delivered by shipyards like GRSE bear testimony to the capability of India not just in engineering but also in microelectronics, systems and sensors.
Open innovation is a well-established and effective way to gather ideas from outside the organisation to create better solutions in a relatively short time, the GRSE official said.
Stating that this is a first-of-its-kind initiative by any public sector undertaking (PSU) to launch a start-up challenge, Chairman and Managing director of GRSE Commodore PR Hari (retd) said that it was aimed at tapping the inherent strength and capabilities of the Indian start-up ecosystem for coming up with technologically innovative solutions.