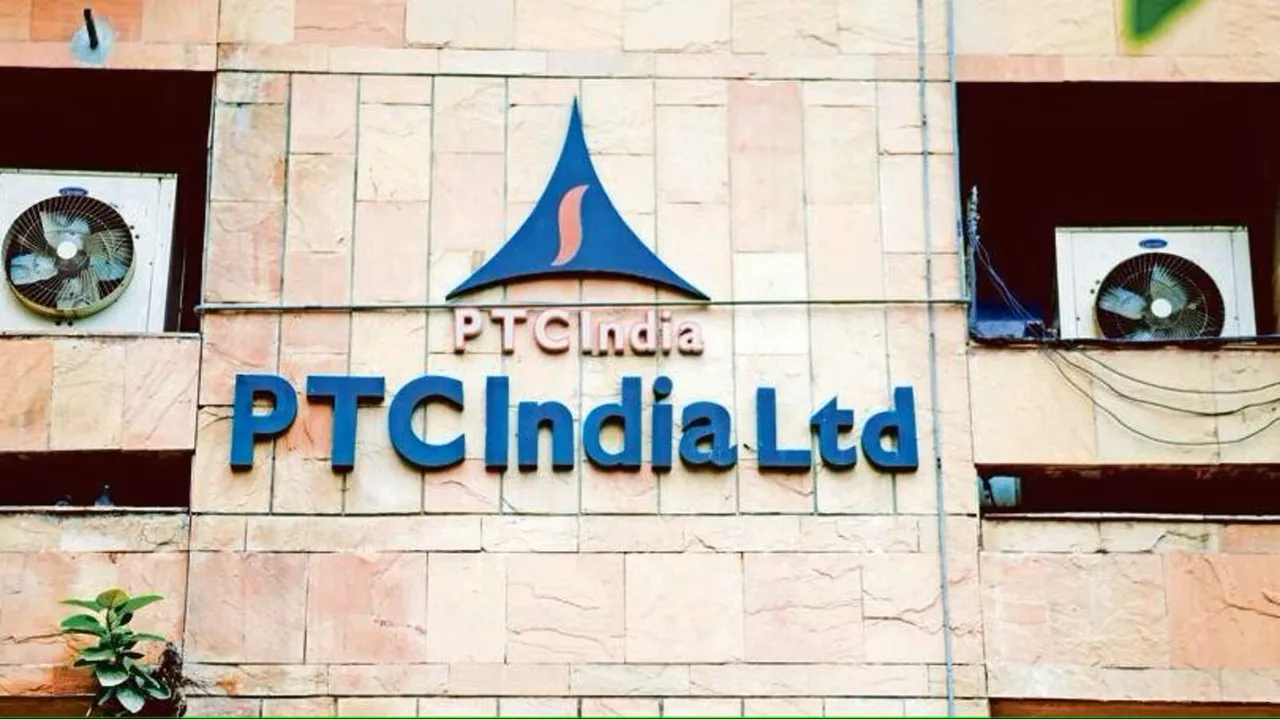 New Delhi: Power trading solution provider PTC India would soon achieve a debt-free status following the divestment of its arm, PTC Energy, to ONGC for an enterprise value of Rs 2,021 crore, according to a top official.
PTC India in October announced that the upstream firm ONGC had emerged as the successful bidder for acquiring its 100 per cent stake in PTC Energy for an enterprise value of Rs 2,021 crore.
In an interview with PTI, PTC India Chairman and Managing Director Rajib K Mishra said, "With the transfer of PTC Energy's assets, the company would become virtually debt-free." Mishra said the enterprise value of PTC Energy includes Rs 925 crore bid of the ONGC as well as over Rs 1,100 crore debt component which will be transferred to the oil company after the transaction is complete.
PTC India's outstandings have reduced drastically due to the Late Payment Surcharge scheme and it is now emerging as a company that does not take loans to meet its working capital needs, he pointed out.
He further said that PTC India is also coming out of non-core business and is focussing on becoming an asset-light firm.
The divestment of PTC Energy is part of the strategy to exit the non-core business, he said, adding that the company is more focussed on improving core margin per unit rather than on increasing trade volumes.
The data shows that per unit margin (including surcharge & rebate income) has increased from 6.07 paise per unit in the first half of the previous fiscal year to 7.38 paise per unit in the same period this year, reflecting an increase of 22 per cent.
Similarly, the per unit margin has increased from 3.39 paise per unit in the first half of the last fiscal to Rs 3.54 paise per unit in the same period this year.
The standalone core operating margin of the company has increased by 8 per cent in the first half of this fiscal to Rs 285 crore from Rs 234.85 crore in the same period a year ago.
PTC India Ltd, a government of India initiative, is the pioneer in starting a power market in India. The company has maintained its leadership position in power trading since its inception.
The trading activities involve long-term trading of power generated from large power projects including renewables as well as short-term trading arising as a result of supply and demand mismatches.