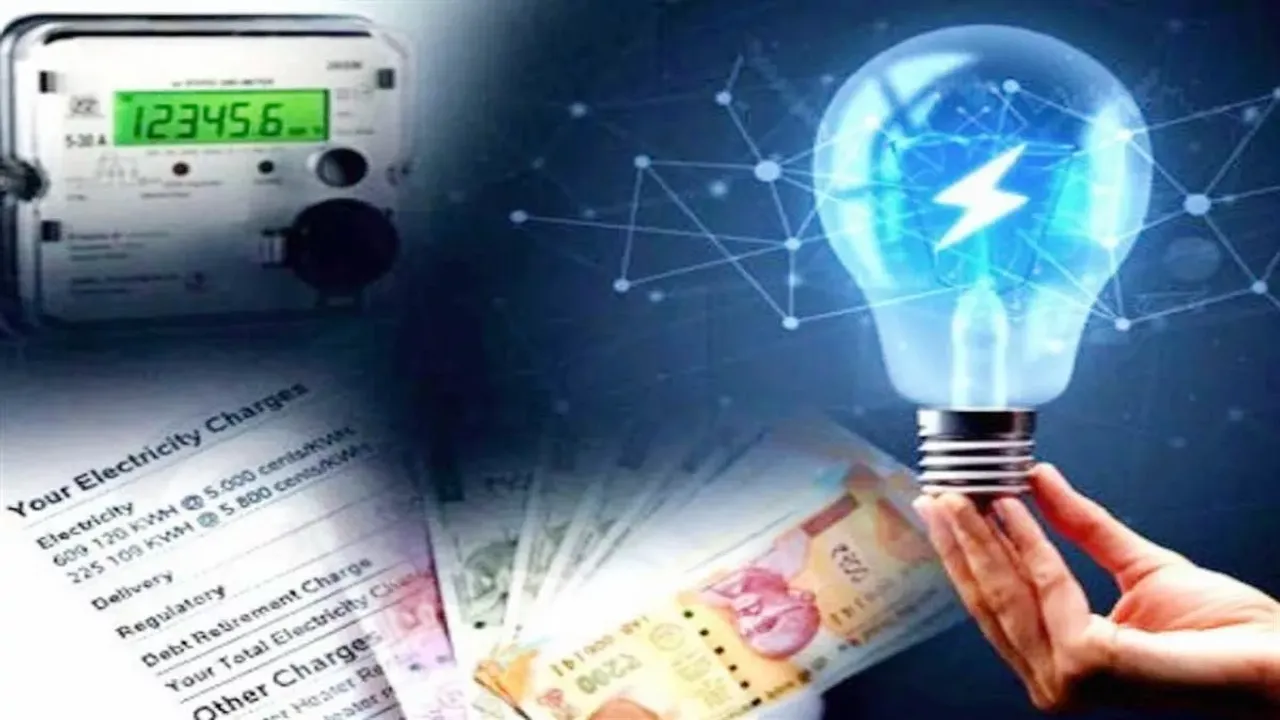 Chandigarh: The Punjab government has brought a one-time settlement scheme for power consumers who have defaulted on their bill payments.
"We have come up with a one-time settlement (OTS) scheme for electricity consumers who have defaulted on their bill payment," Chief Minister Bhagwant Mann said on Friday in a tweet in Punjabi.
Mann said it will give a golden opportunity to such consumers whose power connections were cut or not restored because of their financial constraints.
This scheme will be available for three months for all categories of consumers, especially the industry, he said.
The OTS comes with the option of paying the amount in four instalments over one year.
Presently, the defaulters have to make late payments of the pending amount with 18 per cent interest. However, as per the OTS, the interest rate has been slashed to 9 per cent.
Further, instead of paying fixed charges for the entire period between cutting off the connection and its restoration, the consumers will not have to pay such charges if the period is less than six months. 
However, if this period is more than six months, then fixed charges of only six months will have to be paid, as per the scheme.