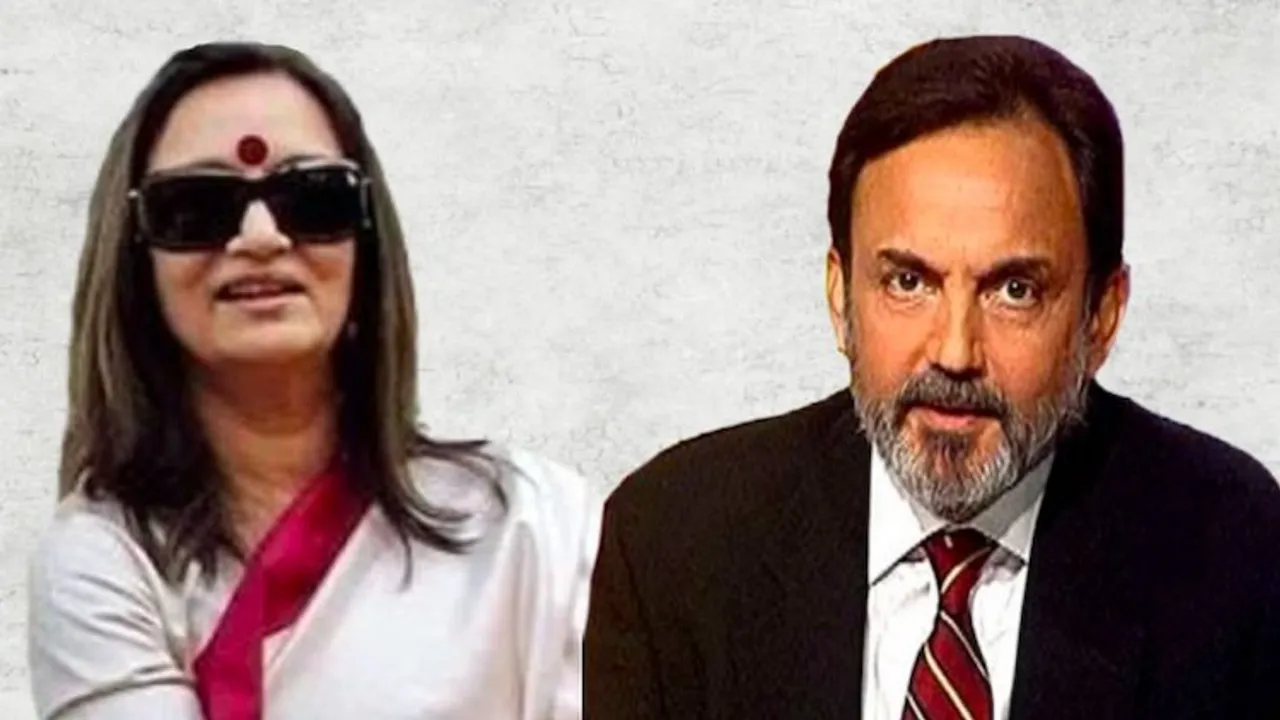 New Delhi: A day after Radhika and Prannoy Roy handed over the ownership of RRPR Holding, NDTV's Promoter Group vehicle, to Adani Group's Vishvapradhan Commercial Private Limited (VCPL), the duo resigned from the board of directors of RRPRH.
Further, VCPL appointed Sanjay Pugalia, Senthil Chengalvarayan and Sudipta Bhattacharya as directors on the board of RRPRH, with immediate effect, NDTV said in a regulatory filing.
The conglomerate, run by India's richest man Gautam Adani, in August acquired VCPL that lent over Rs 400 crore to NDTV's founders more than a decade ago in exchange for warrants that allowed the company to acquire a stake of 29.18 per cent in the newsgroup at any time.
Radhika and Prannoy Roy held a total of 61.45% stake in NDTV including 29.18% through RRPRH. 
Adani owns NDTV
Now, Roys together own a 32.26% stake in their individual capacity. Radhika Roy has a 16.32% stake while Prannoy Roy's stake in the company is 15.94%.
They continue to be on the board of directors of NDTV for now. However, it is not clear if they will continue to hold their stake and remain on board after December 26 when Adani's will become the majority shareholder with more than 55% stake.
Adani's will complete the takeover of an additional 26% stake through an ongoing open offer. The open offer closes on December 5 and the process will complete by December 26.