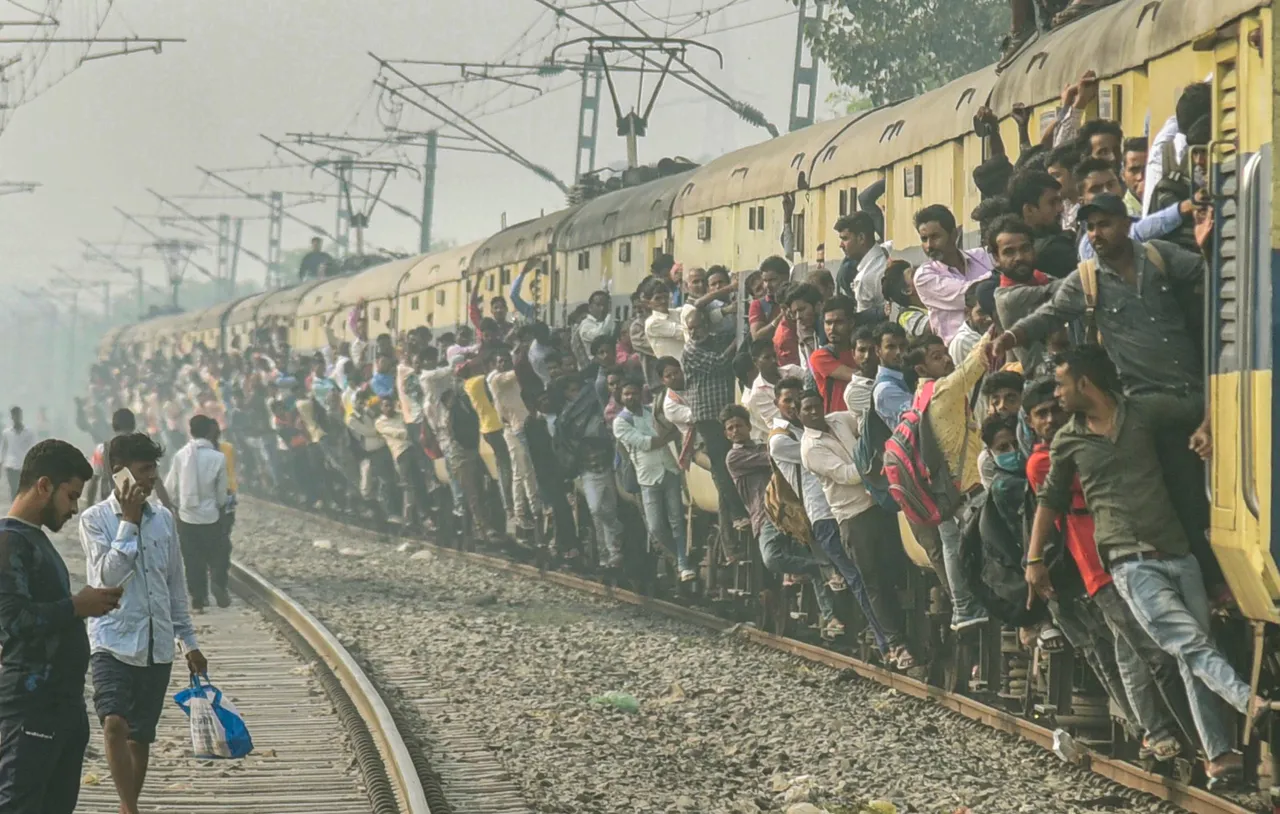 New Delhi: Shares of railway-related companies, including Rail Vikas Nigam Ltd and IRCON International, witnessed an up-trend on Wednesday, ahead of the Union Budget presentation in Parliament.
Market experts believe that shares of railway-related companies are in the focus as Dalal Street expects a boost to railways' capital expenditure. Expectations of higher allocations are driving the stocks.
Shares of Rail Vikas Nigam Ltd (RVNL) were quoting at Rs 77.95 apiece on the BSE, up 2.43 per cent from the previous close, while the counter of Indian Railway Finance Corporation (IRFC) gained 0.91 per cent to Rs 33.35.
Indian Railway Catering & Tourism Corporation (IRCTC) was trading 0.96 per cent higher at Rs 643.35, Jupiter Wagons rose 1.26 per cent, Texmaco Rail & Engineering rose 0.98 per cent, and Titagarh Wagons gained 0.74 per cent. Shares of K&R Rail Engineering surged 5 per cent to hit its upper circuit on the bourse.
Finance Minister Nirmala Sitharaman will present Union Budget 2023-24 in a paperless format.