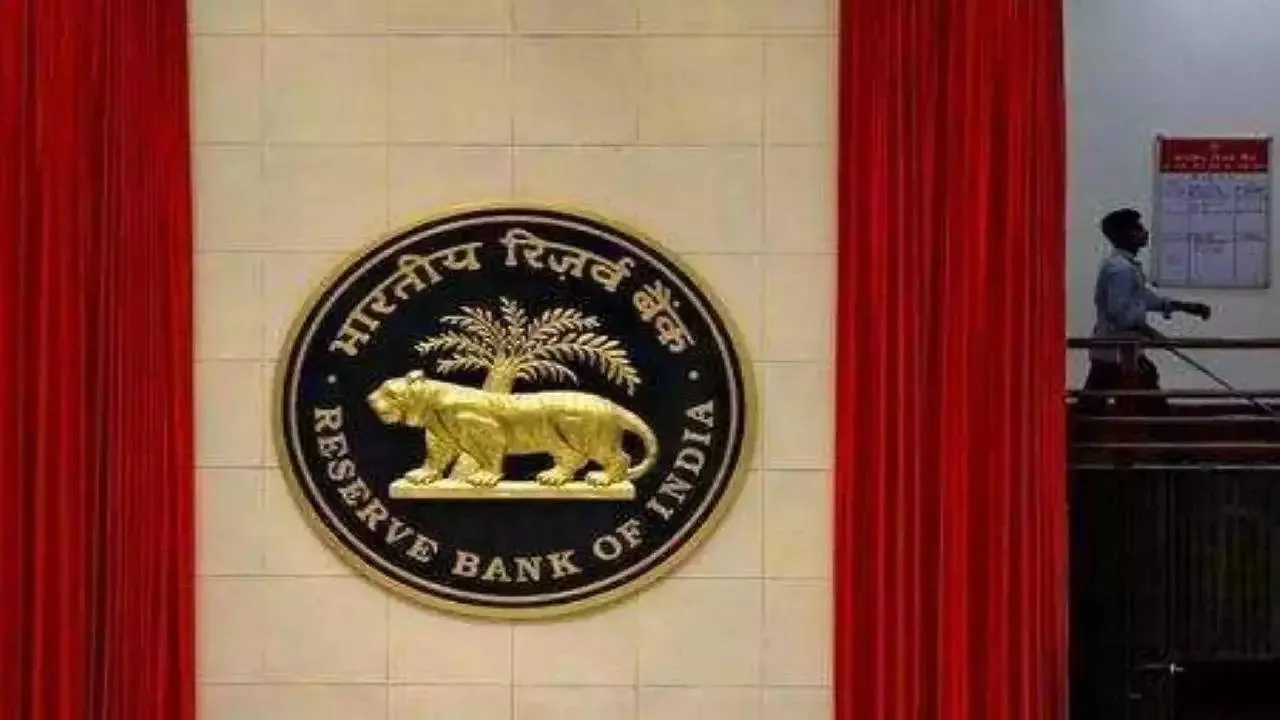 New Delhi: The Reserve Bank of India has authorised private sector lender Karnataka Bank to collect direct and indirect taxes on behalf of CBDT and CBIC.
This has been done on the recommendation from the Controller General of Accounts (CGA), Ministry of Finance, Karnataka Bank said in a regulatory filing on Tuesday.
Bank customers are already enjoying seamless online payments for custom duty by selecting Karnataka Bank in the Indian Customs Electronic Gateway 'ICEGATE' portal of CBIC, it added.
The (ICEGA TE) portal of the Central Board for Indirect Taxes and Customs (CBIC) provides e-filing services to the trade, cargo carriers and other trading partners electronically, the statement said.