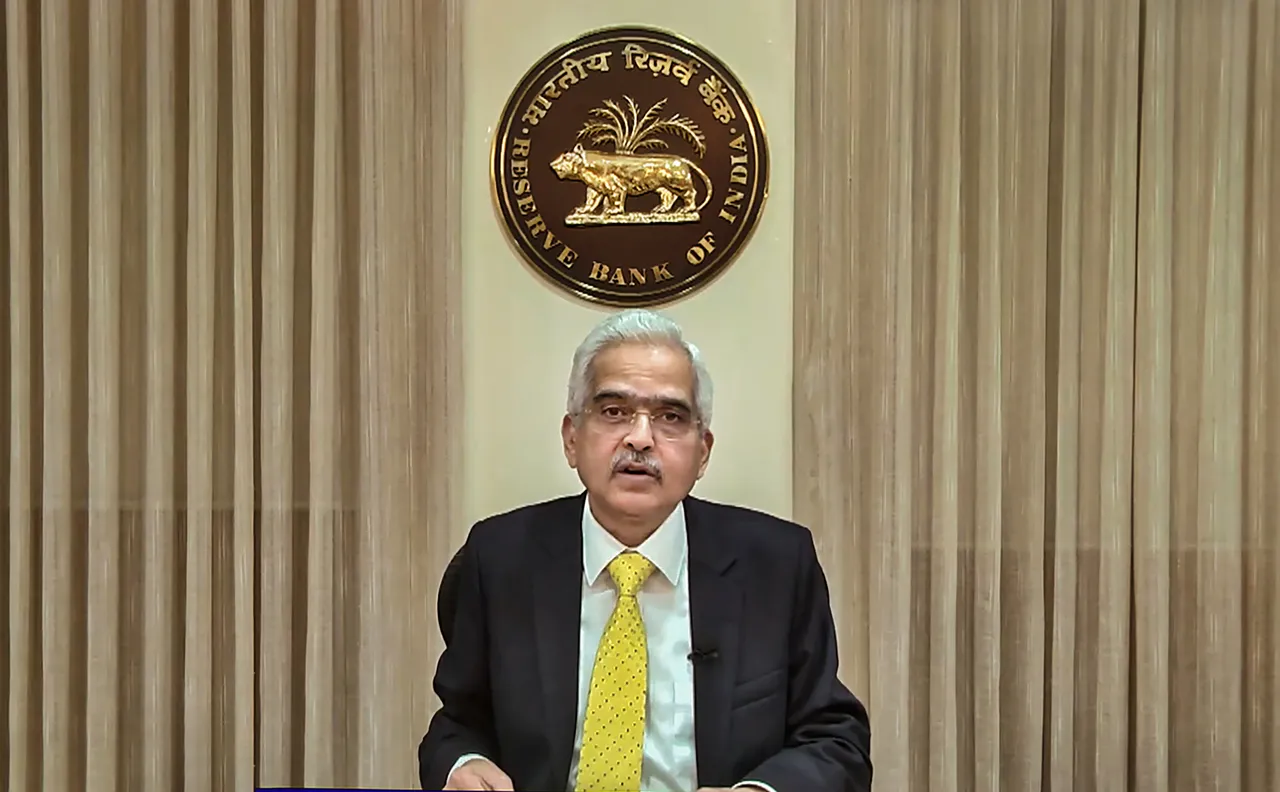 New Delhi: Realtors' apex body Credai on Thursday requested the RBI not to increase the repo rate in the upcoming monetary policy as this would raise the borrowing cost of builders and customers, impacting housing sales.
With retail inflation remaining above the comfort level of 6 per cent and most global peers, including the US Fed, continuing their hawkish stance, industry experts feel the Reserve Bank of India may go in for a 25 basis points hike in the bi-monthly monetary policy to be announced on April 6.
Confederation of Real Estate Developers' Association of India (Credai), having more than 13,000 developers as members, has "urged the RBI to not to increase the repo rate any further, citing the financial challenges faced by developers and the potential impact on housing sales due to the consequential rise in prices and home loan rates".
In the last one year, the body said, the repo rate has increased from 4 to 6.5 per cent and another hike would lead to even higher borrowing costs for developers.
Credai National President Harsh Vardhan Patodia said, "In the last 1 year, the cost of construction has risen rapidly due to the gradual increase in repo rates by the RBI, which has adversely impacted many developers as they struggle to cope financially. Another repo rate hike would not only make certain projects financially unfeasible, but it would also deter homebuyers as home loan rates will be at an all-time high".
The association said housing prices rose by 5-6 per cent in the last one year and any hike in the repo rate would lead to even higher project costs and housing prices. It argued that the profit margins of builders would reduce.
Interest rates on home loans would touch almost double-digit home loan rates, deterring customers from purchasing properties, especially in tier 1 cities, Credai said.
"This could lead to a slowdown in the real estate market and result in homebuyers postponing their purchase plans, reversing a trend in the post-CODVID era wherein homebuying was on the rise," it cautioned.
Property consultants and developers also feel that sales could be hit in case of a further rise in mortgage rates.
Housing.com CEO Dhruv Agarwala said the RBI would probably stick to a moderate increase in its benchmark lending rate in the upcoming policy announcement, before hitting a pause button on hikes later in 2023.
"The move is likely to have limited impact on real estate demand as home purchase decisions are driven and determined by several factors other than just home loan rates. That said, borrowers would feel the pinch of this increase in rates as home loan EMIs for existing and new loans would go up," Agarwala added.
Realty firm Signature Global Chairman Pradeep Aggarwal said any further increase in policy rates could push the home loan interest rate beyond the psychological barrier of 10 per cent, "which could have a substantial impact on buyer sentiments and affordability".
Vimal Nadar, Head of Research at Colliers India, said home loan interest rates are already at an alarmingly higher level of 9.5 per cent and above.
"With homebuyers already stretched on EMIs and loan tenures, a further hike in interest rate will hit them hard. The impact will be compounded in the current environment where the industry expects a lesser increase in income levels with housing prices remaining firm," Nadar said.