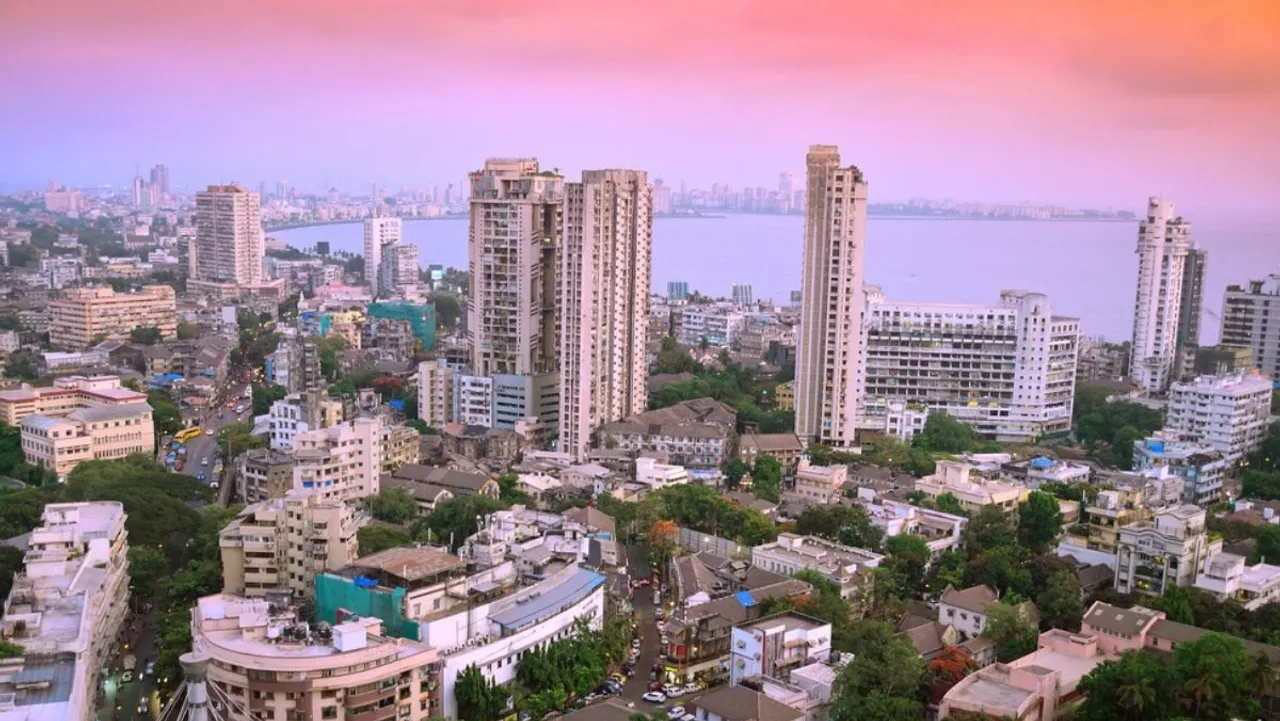 New Delhi: Registration of properties in the Mumbai municipal region rose 30 per cent in the last one month to 12,602 units, mainly on high festive demand, according to Knight Frank India.
In a statement, the real estate consultant said that Mumbai city (area under BMC jurisdiction) "recorded property registrations of 12,602 units between Navratri until Bhai Dooj, spanning from October 15 to November 15, 2023, resulting in a 30 per cent year-on-year (YoY) growth." As many as 9,659 units were registered during the same period last year.
"The onset of the festive season brought a welcome boost to the property market, as property registrations surged amidst a wave of positivity among homebuyers. This surge in demand was fuelled by a combination of factors, including stable interest rates and a growing desire among homebuyers to upgrade to larger and more spacious homes," the consultant said.