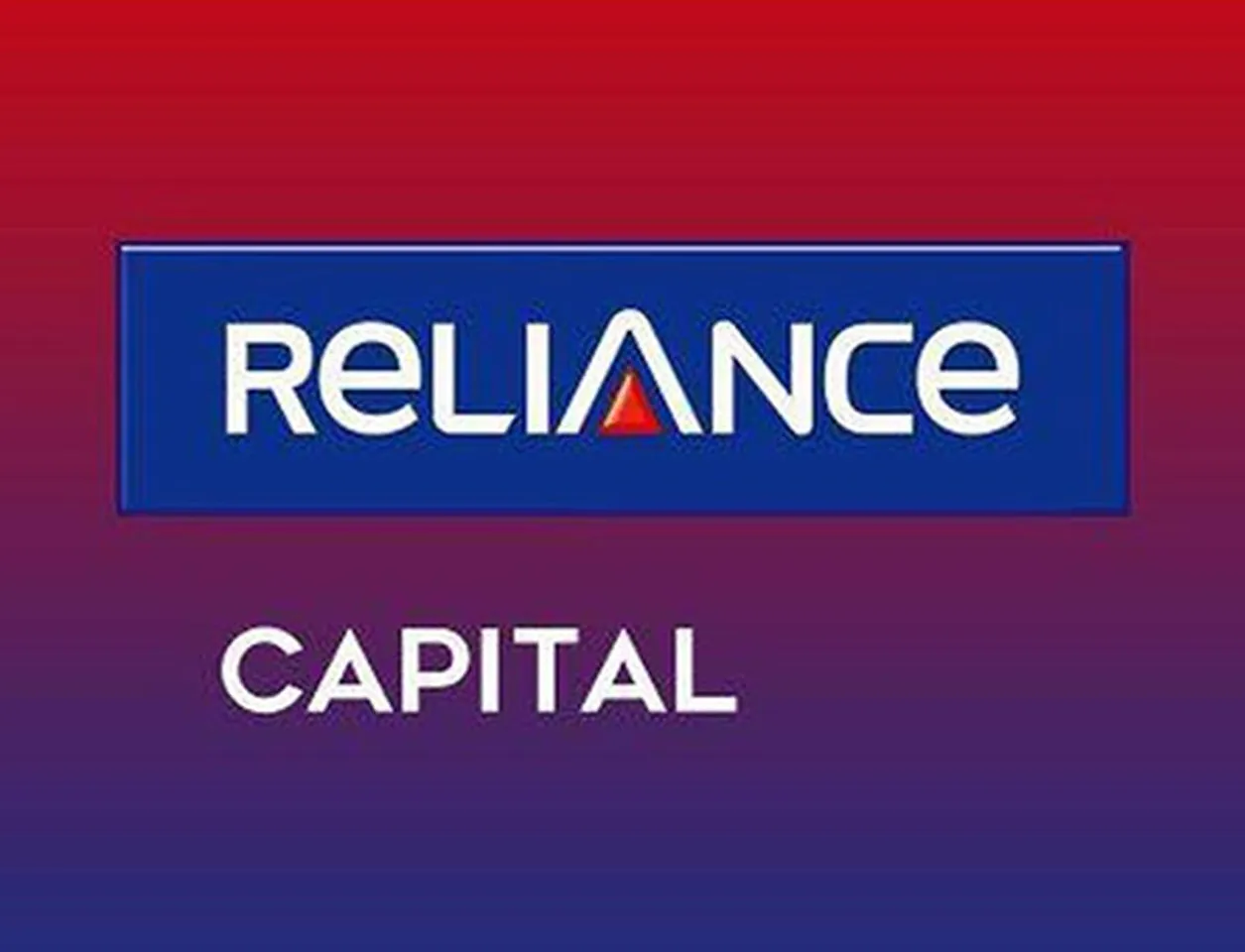 New Delhi: Reliance Capital on Wednesday reported a consolidated net loss of Rs 239 crore for the quarter ended September 30, 2023-24.
It had posted a net profit of Rs 215 crore for the year-ago period.
Total income rose to Rs 6,393 crore in the second quarter from Rs 5,796 crore in the year-ago period, Reliance Capital said in a regulatory filing.
Total expenses increased to Rs 6,679 crore as compared to Rs 5,756 crore in the same quarter a year ago.
On a standalone basis, the company's loss widened to Rs 442 crore from Rs 26 crore a year ago.
The company has been under insolvency proceedings since November 29, 2021, when the Reserve Bank of India (RBI) superseded the board of Reliance Capital in view of payment defaults and serious governance issues.
The RBI appointed Nageswara Rao Y as the administrator in relation to the corporate insolvency resolution process of the firm.
Reliance Capital is the third large non-banking financial company against which the central bank has initiated bankruptcy proceedings under the IBC.