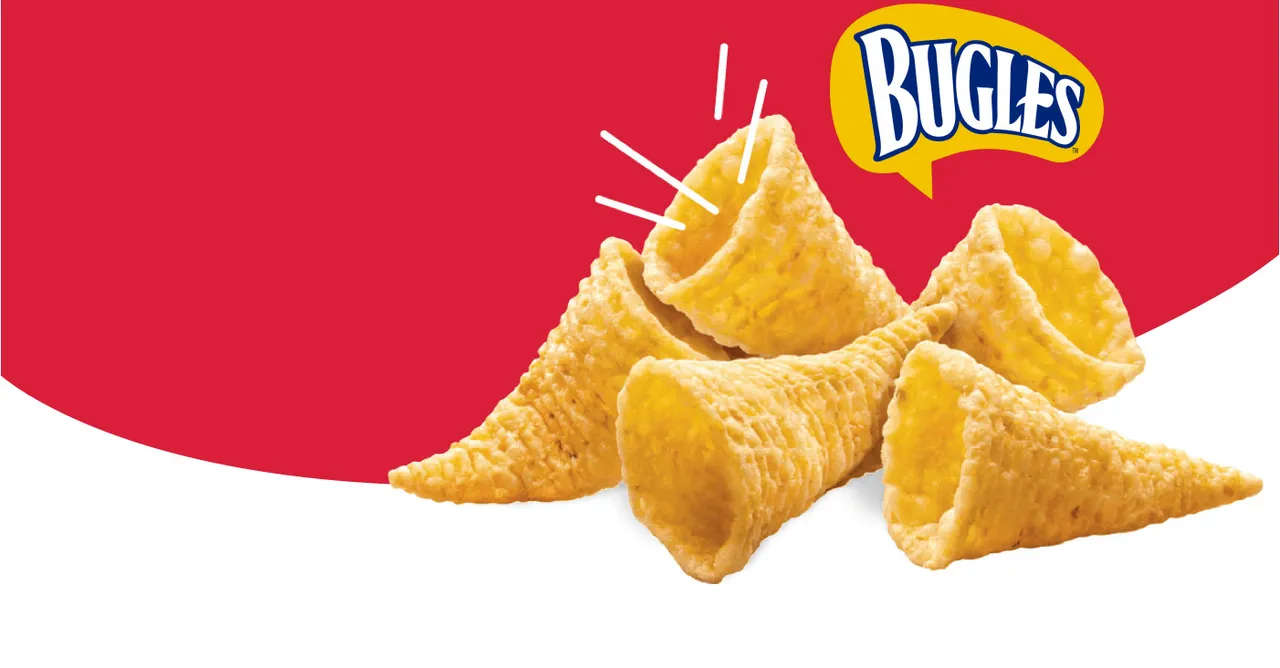 New Delhi: Reliance Retail has partnered with General Mills, a leading US-based multinational manufacturer of branded processed consumer foods, entering into the fast-growing snacks segment as per its ambition into the FMCG segment.
Its step-down FMCG arm Reliance Consumer Products Limited (RCPL) on Friday announced its foray into the western snacks category with the launch of Alan's Bugles in the Indian market.
"For the first time ever, snackers in India can enjoy Bugles, the international corn chips snacks brand with more than 50 years of heritage, owned by General Mills and available across major global markets including the UK, US and the Middle East," said a joint statement.
Under the brand Alan's Bugles, RCPL will offer a top-notch snacking experience, which will be available at pocket-friendly price points starting from Rs 10 in flavours such as Original (Salted), Tomato and Cheese.
RCPL will launch Alan's Bugles in Kerala and will be gradually expanded across India.
RCPL spokesperson said the launch of Alan's snacks range starting with Bugles is yet another step towards expanding our footprint in the FMCG market.
"With the launch of Alan's, we want to ensure that the aspirational Indian consumer gets to taste and enjoy rich and premium offerings to satiate their snacking needs. We intend to actively participate in the growing western snacks market with a greater focus on taste profile and overall experience," it said.
General Mills India Finance Director Sheshadri Savalgi said: "General Mills is thrilled to have one of its most globally loved brands -- Bugles -- in India. Bugles are iconic cone-shaped corn chips with a light and airy crunch. We look forward to seeing snack lovers across India enjoy Bugles that is loved by consumers globally!" RCPL, the FMCG arm of the country's leading retailer Reliance, is on an expansion drive of its portfolio.
It had recently acquired several businesses which include beverage brands Campa, Sosyo and Raskik, daily essentials under Independence, confectionery under Toffeeman, biscuits under Maliban and home and personal care range under Glimmer and Dozo, among others.
Reliance articulates ambitions to be a relevant player in the USD 110-billion FMCG (Fast Moving Consumer Goods) segment.