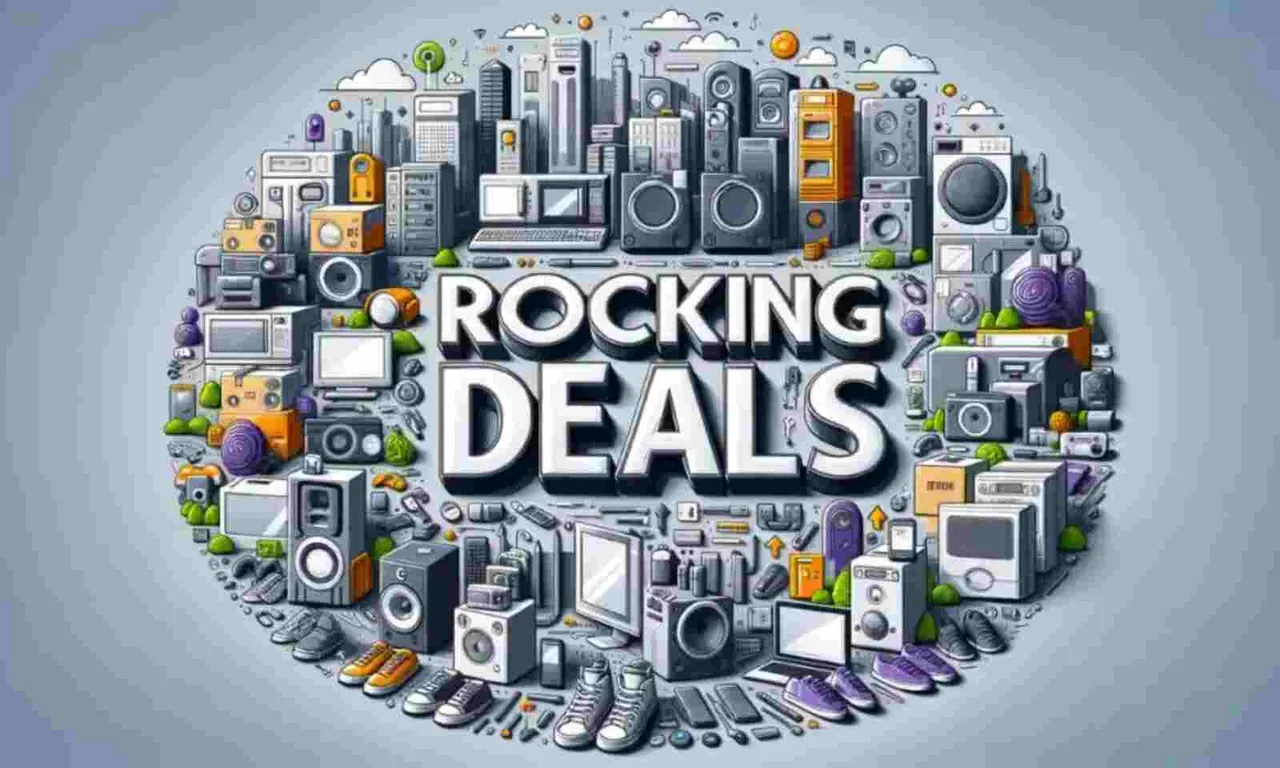 New Delhi: Rockingdeals Circular Economy Ltd (RDCEL) has fixed the price band at Rs 136-140 per equity share for its initial public offering (IPO).
The maiden public issue will open for public subscription on November 22 and conclude on November 24, while the offer for anchor investors will open on Tuesday, the company said on Saturday.
The IPO will comprise a fresh issue of 15 lakh equity shares with a face value of Rs 10 each.
The offer will fetch up to Rs 21 crore at the upper end of the price band.
Proceeds from the issue will be utilised towards working capital requirements, brand positioning, marketing and advertising, and general corporate purposes.
Corporate Capital Ventures Pvt Ltd is the sole book-running lead manager to the issue, and the shares of the company will be listed on NSE Emerge.
Founded by Yuvraj Aman Singh. RDCEL is part of the Faridabad-headquartered Rockingdeals Group.
The company's revenue stood at Rs 15.01 crore, while the profit after tax was Rs 1.54 crore in FY23.