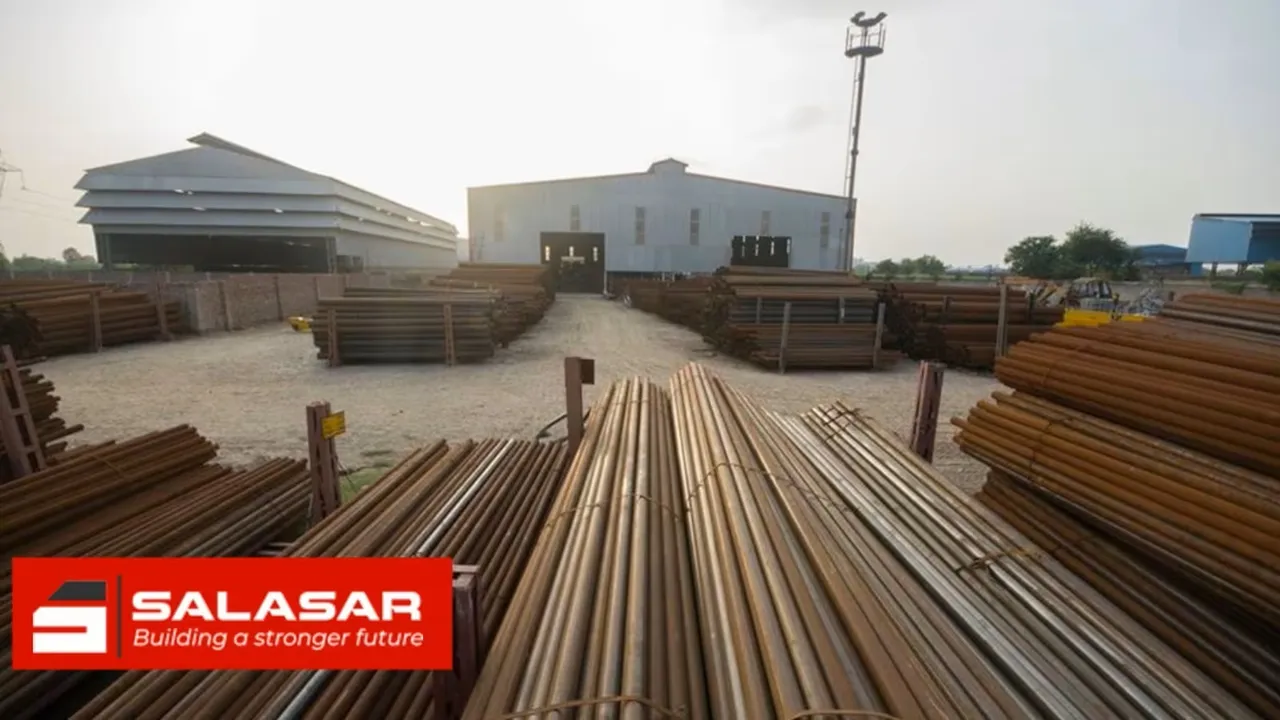 New Delhi: Salasar Techno Engineering Ltd (STEL) has posted 20 per cent rise in consolidated net profit at Rs 9 crore for September quarter 2023-24, aided by increased revenues.
It had clocked Rs 7.51 crore net profit in the year-ago period, the company said in a regulatory filing on Tuesday.
Total income rose to Rs 275.66 crore from Rs 258.78 crore in the same quarter a year ago.
Expenses were at Rs 263.32 crore as against Rs 248.17 crore in the year-ago quarter.
As of September 30, 2023, STEL has a strong diversified order book worth Rs 1,440 crore which includes both domestic and international contracts.
"This quarter has been particularly eventful and successful for us, marked by robust financial performance, significant international order win, and capacity augmentation," a company spokesperson said.
New Delhi-based STEL carries out engineering, designing, procurement, fabrication, and galvanization work for telecom players.