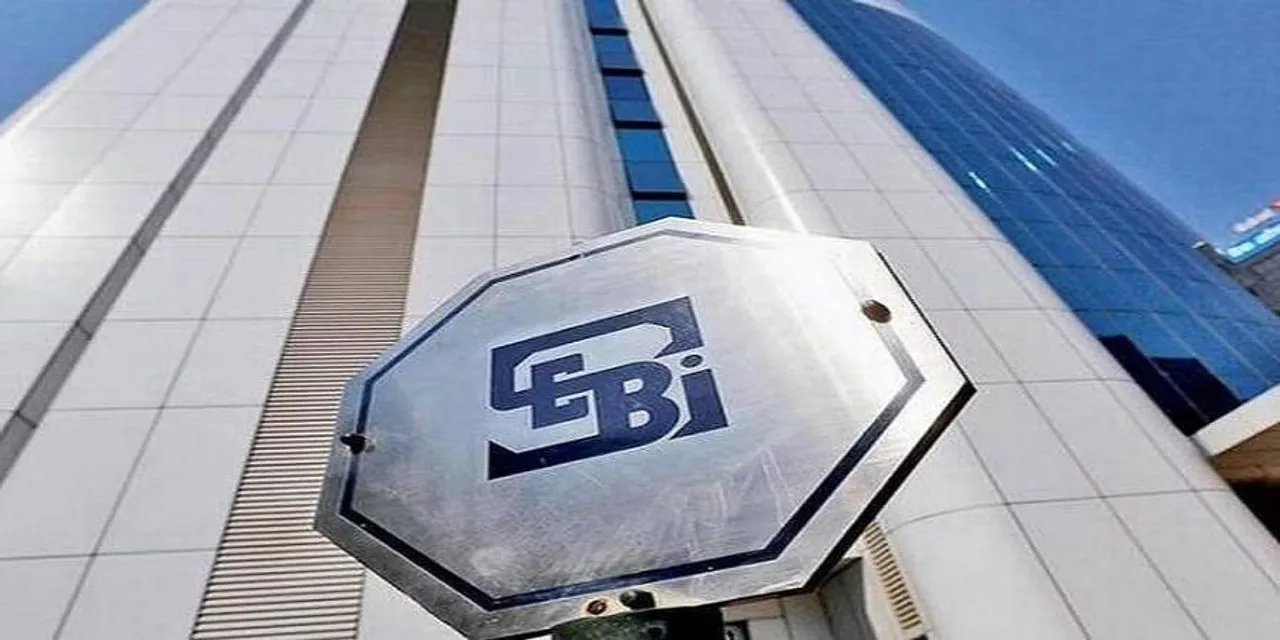 New Delhi: Capital markets regulator Sebi on Wednesday came out with a proposal mandating enhanced disclosures from high-risk Foreign Portfolio Investors (FPIs) to guard against possible circumvention of the Minimum Public Shareholding (MPS) requirement.
This comes after Sebi observed that some FPIs have concentrated a substantial portion of their equity portfolio in a single investee company. In some cases, these concentrated holdings have also been near static and maintained for a long time.
"Such concentrated investments raise the concern and possibility that promoters of such corporate groups, or other investors acting in concert, could be using the FPI route for circumventing regulatory requirements such as that of maintaining Minimum Public Shareholding," Sebi said.
In its consultation paper, the regulator has proposed obtaining granular information from high-risk FPIs that have concentrated equity holdings in single companies or business groups.
Under the proposal, such FPIs need to make additional disclosures about the ownership, economic interest, and control of such funds.
Also, the regulator has suggested categorizing FPIs based on risk.
While government and related entities like central banks, and sovereign wealth funds have been placed under the low-risk category, and pension funds and public retail funds are categorized as moderate risk. Further, all other FPIs have been put in the high-risk category.
"For now, it is proposed that high-risk FPIs, holding more than 50 per cent of their equity Asset Under Management (AUM) in a single corporate group would be required to comply with the requirements for additional disclosures," Sebi said.
However, the regulator has suggested certain threshold relaxation for global entities with higher AUMs as well as for newly-established FPIs for the first six months.
Existing high-risk FPIs that have more than the 50 per cent concentration threshold in a single corporate group will be provided a window of six months to bring down such exposure.
Separately, it is proposed that existing high-risk FPIs with an overall holding in Indian equity markets of over Rs 25,000 crore should also be required to comply with additional granular disclosure requirements within 6 months.
These proposals are aimed at guarding against potential misuse of the FPI route and possible circumvention of Minimum Public Shareholding norms.
The regulator said that proposed additional disclosure requirements will not impact low-risk and moderate-risk FPIs in any manner.
The Securities and Exchange Board of India (Sebi) has sought public comments till June 20 on the proposals.