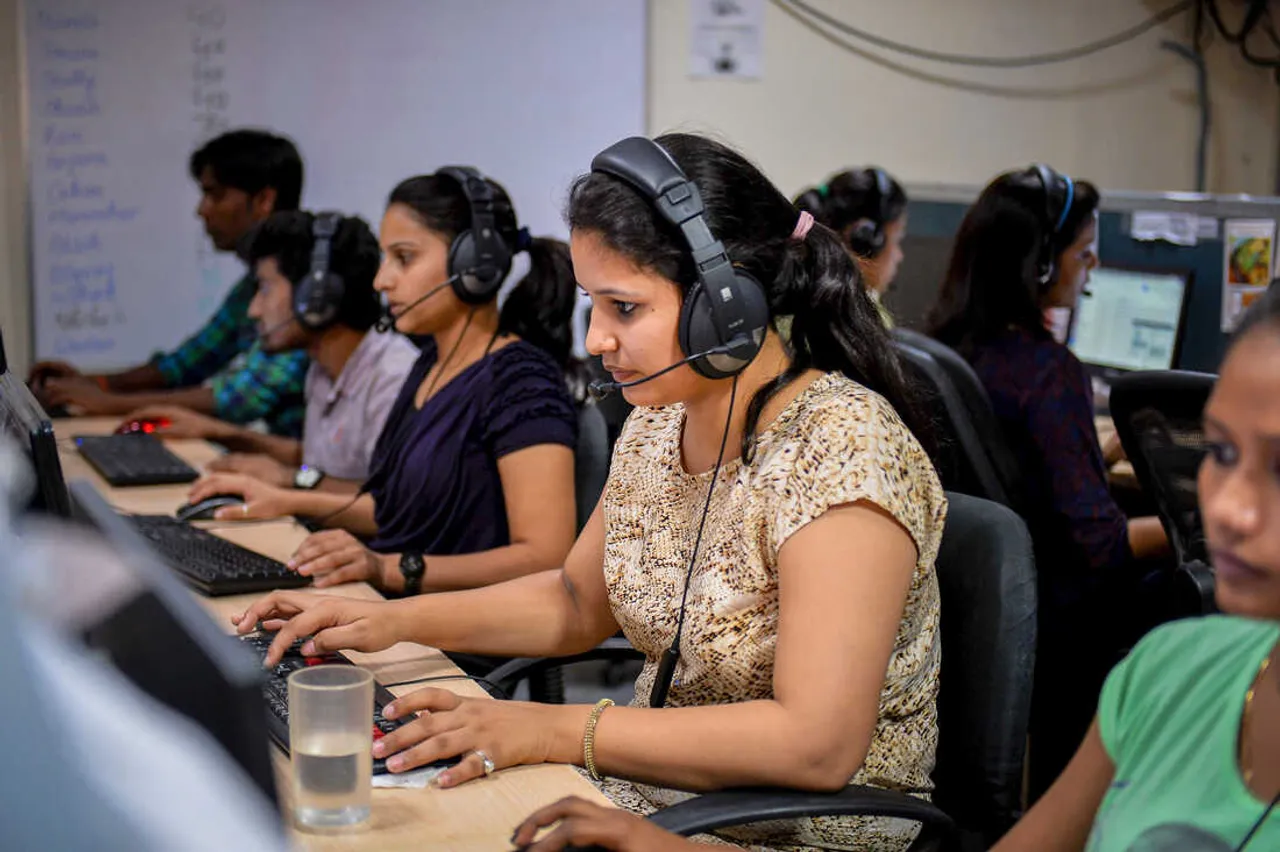 New Delhi: Domestic rating agency Icra expects GDP growth in January-March period of 2022-23 at 4.9 per cent, a modest step-up from the 4.4 per cent recorded in preceding quarters, driven by the services sector.
The National Statistical Organisation (NSO) is scheduled to release the provisional estimate for the GDP growth for the fourth quarter as well for the fiscal 2022-23 on May 31.
Icra estimates the services gross value added (GVA) year-on-year growth to have risen mildly to about 6.4 per cent in Q4 FY23 from 6.2 per cent in Q3 FY23.
The YoY performance of nine of the 14 high frequency indicators of the services sector improved in Q4 FY23 relative to Q3 FY23, partly reflecting the robust demand for the contact-intensive segment, as well as the low base of Covid 3.0 for some sectors such as aviation, it said in a release.
Aditi Nayar, Chief Economist, Head-Research and Outreach, Icra, said that economic activity in fourth quarter of FY23 remained uneven, with domestic demand for services outpacing that for goods and surprisingly robust exports of services amidst a contraction in merchandise items.
"Lower commodity prices offered relief for margins in some sectors, while trends in investment activity and government spending were mixed. However, unseasonal rains are expected to have affected the rabi output of some crops, weighing upon the growth of the agri GVA," she said.
Icra estimates the industrial GVA year-on-year growth to have improved to about 3.6 per cent in Q4 FY2023 from 2.4 per cent in Q3 FY2023, aided by an improvement in manufacturing, and mining and quarrying.
The agency further said higher acreage, early sowing, healthy reservoir levels and improved availability of fertilisers augured well for the rabi output in 2023.
However, unseasonal rains are likely to have dampened the yield of some crops. Icra estimates the agri GVA growth at 3.5 per cent for Q4 FY2023, a step down from the 3.7 per cent recorded in October-December quarter.