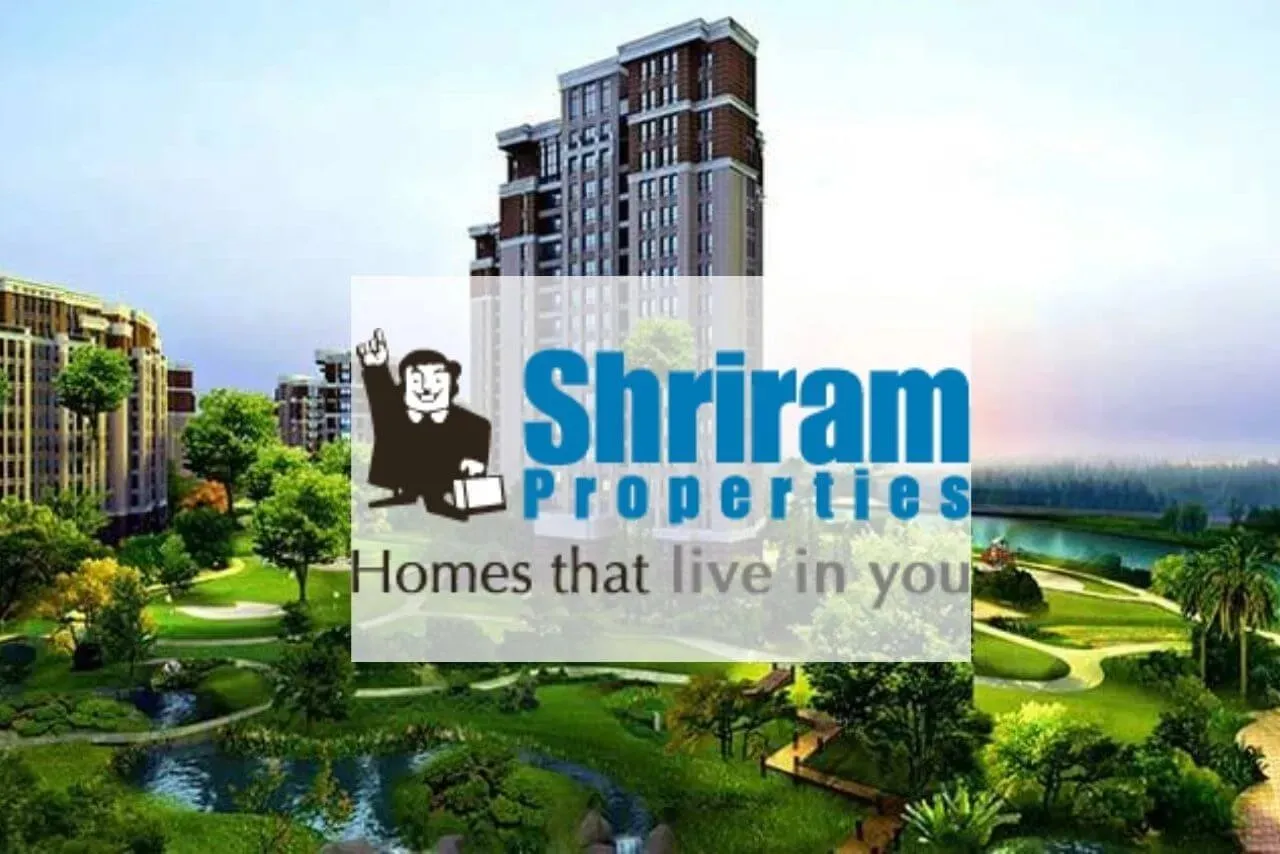 New Delhi: Realty firm Shriram Properties Ltd has reported a 76 per cent decline in its consolidated net profit at Rs 15.82 crore in the quarter ended March on lower income.
Its net profit stood at Rs 64.83 crore in the year-ago period.
Total income fell to Rs 170.97 crore in the fourth quarter of last fiscal from Rs 236.5 crore in the corresponding period of the preceding year, according to a regulatory filing.
During the last fiscal, net profit jumped nearly four times to Rs 68.2 crore from Rs 18.03 crore in the previous year.
Total income grew to Rs 813.92 crore in the last fiscal from Rs 517.8 crore in the 2021-22 financial year.
On the operation front, Shriram Properties reported sales volumes of 4.02 million square feet in the last fiscal, which is a new record.
Sales value reached a new high of Rs 1,846 crore, up 25 per cent year-on-year (YoY), supported by higher volumes, better realisation, change in product mix and the impact of seven successful launches.
M Murali, CMD, Shriram Properties, said: "We are encouraged by the strong improvement in operating and financial performance, consistent with our promises." He noted that FY23 earnings turnaround is encouraging.
"We are confident of sustained improvement in earnings and profitability," he said.
Bengaluru-based Shriram Properties has delivered 36 projects so far, mostly in Bengaluru and Chennai. It is currently developing 26 projects/phases and has another 25 projects in the pipeline.