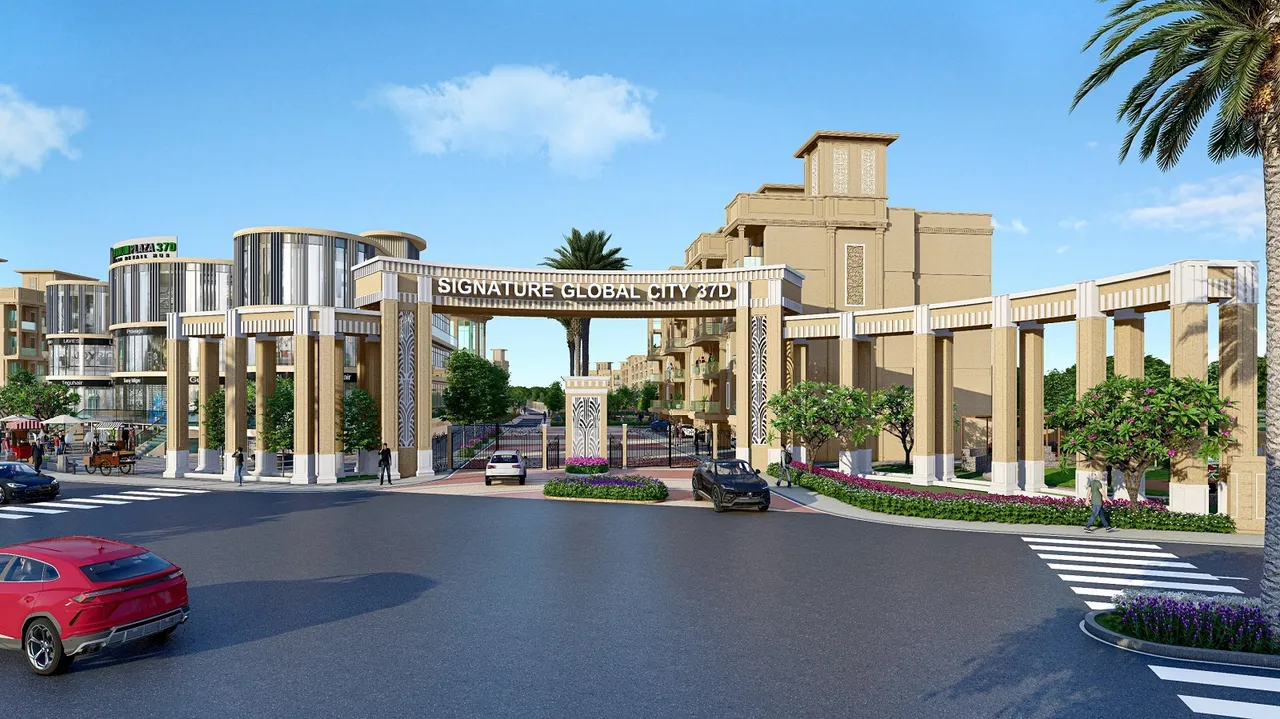 New Delhi: Realty firm Signature Global has posted a consolidated net loss of Rs 19.92 crore in the second quarter of this fiscal and said it will acquire an entity having 25 acres of land in Gurugram at nearly Rs 500 crore enterprise value.
Its net loss stood at Rs 59.25 crore in the year-ago period.
Total income also fell to Rs 121.16 crore during July-September period of 2023-24 financial year from Rs 135.68 crore in the corresponding period of the previous year, according to a regulatory filing on Thursday.
Total expenses declined to Rs 144.84 crore in the second quarter of this fiscal year from Rs 223.33 crore in the year-ago period.
Signature Global also announced that it has signed a definitive agreement to acquire 100 per cent stake in Gurugram Commercity Pvt Ltd (GCPL), which owns 25.14 acre land in Sector 71 Gurugram.
The enterprise value of GCPL is Rs 495 crore.
"The acquisition of GCPL will result in the Company owning ~25.14 acres of land parcel in the prime location of sector-71, Gurugram, Haryana, with a development potential of approximately 5.49 million square feet," the filing said.
The company proposed to do a mixed use development over this land parcel comprising housing and commercial product categories.
Signature Global expects to "incur a total capital expenditure on land and approvals of approximately Rs 750 crore which includes the said enterprise value and payment of various approval charges to government authorities".
On operational front, Signature Global last month reported a 38 per cent growth in sales bookings at Rs 1,861.39 crore in the first six months of this fiscal year, on better demand for its affordable and mid-income residential projects.
Signature Global had in September launched its Initial Public Offering (IPO) to raise Rs 730 crore.
The public issue, comprising fresh issue of shares worth Rs 603 crore and an offer-for-sale (OFS) of Rs 127 crore, was subscribed 11.88 times.
Signature Global, which is backed by marquee equity investors like HDFC and IFC, has delivered over 6 million square feet and has ongoing projects on 17.21 million square feet area. It has 21.29 million square feet of saleable area in the pipeline.
The total portfolio currently comprises 60 projects, with nearly 28,000 units sold and about 21 forthcoming projects.