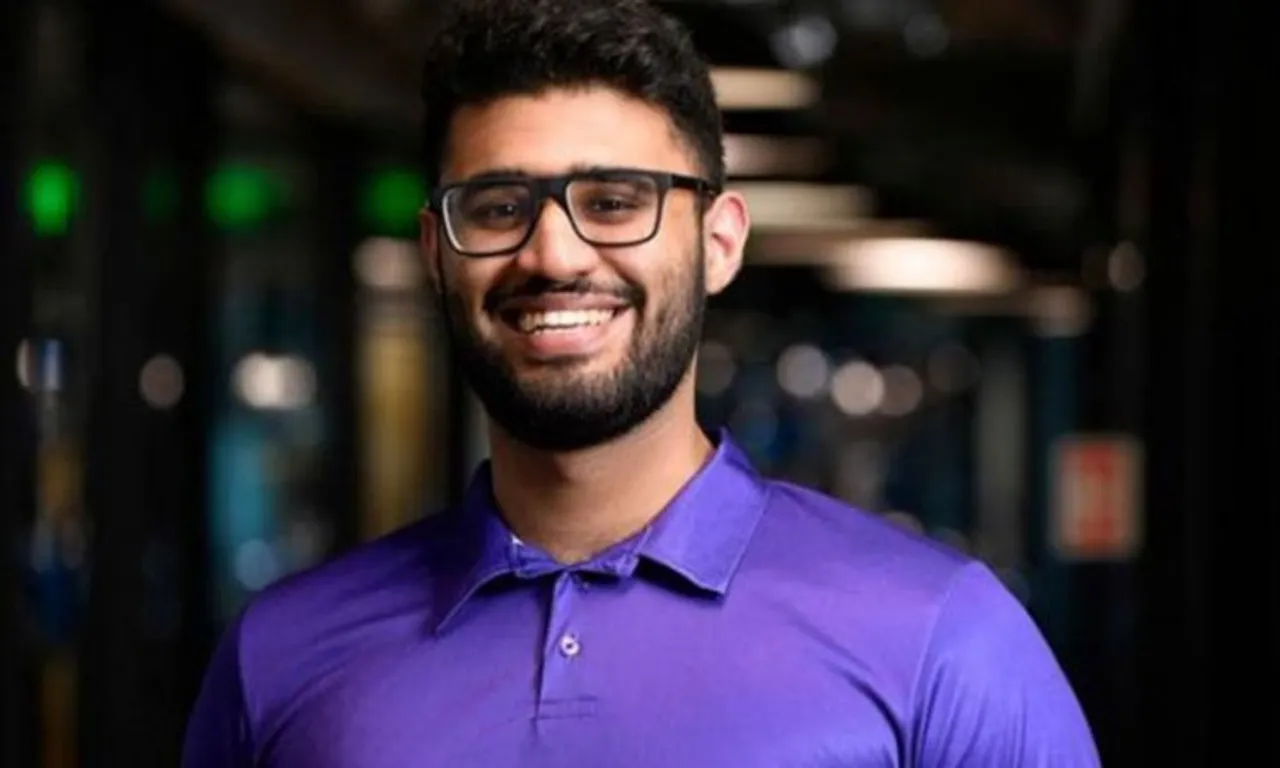 Kaivalya Vohra, the co-founder of quick delivery startup Zepto, becomes Youngest Indian to get his name on the Hurun List. Kaivalya Vohra and Aadit Palicha, the co-founders of Zepto were earlier featured in Forbes Magazine influential 30 under 30 (Asia list) and now Vohra has made it to the IIFL Wealth-Hurun India Rich List 2022. At a tender age of 19, he has become the youngest self-made and the youngest rich individual in the country.
Both Aadit Palicha and Kaivalya Vohra are Stanford University dropouts who came up with Zepto in the year 2021. While Palicha has a net worth of Rs 1,200 Crore and ranks 950th on the Hurun list, Vohra follows closely, with a whopping net worth of Rs 1,000 Crore, he holds 1036th rank on the list.
Vohra and Palicha also hold a place in the Hurun India Future Unicorn Index 2022.
Quick delivery startup, Zepto is based out of Mumbai. It operates in 10 major cities including Delhi, Chennai, Gurgaon, Bangalore, Mumbai, Hyderabad, Pune, Noida, Kolkata and Ghaziabad. It is being speculated that the startup will soon spread its roots coving more Indian cities. They have a strong employee base and deliver over 3,000 products, including fresh fruits and veggies, daily cooking essentials, health and hygiene products etc., in a matter of 10 minutes.
The startup which came into existence in April 2021 raised $60 million as its initial funding in November and since then they have not looked back. The company successfully crossed the $900 million Dollar mark in May this year.
With the inclusion of the two co-founders, it is clear that there is a growing influence of startups on the citizens of the nation. Hurun India Rich list reads "A teenager debuts the list! The youngest on the list is 19-year-old Kaivalya Vohra who founded Zepto. The youngest, ten years ago, was 37 and today, is 19, indicating the impact of the startup revolution".