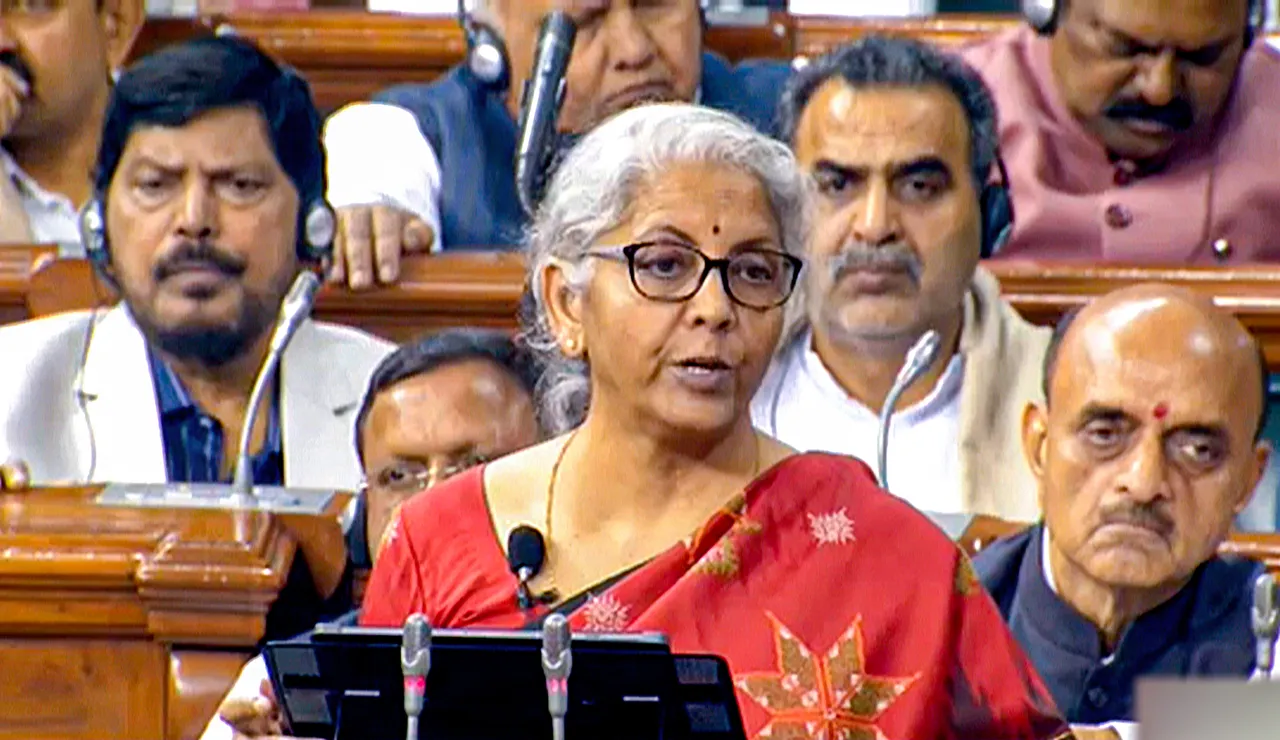 New Delhi: Finance minister Nirmala Sitharaman on Wednesday said that states and cities will be encouraged to take up urban planning.
She said that all cities and towns will be enabled for 100 per cent transition of sewers and septic tanks from manhole to machine hole mode.
Cities will also be encouraged to increase creditworthiness for municipal bonds, the minister said.
The government had launched the Smart Cities Mission on 25 June 2015. Hundred smart cities had been selected through four rounds of competition from January 2016 to June 2018.