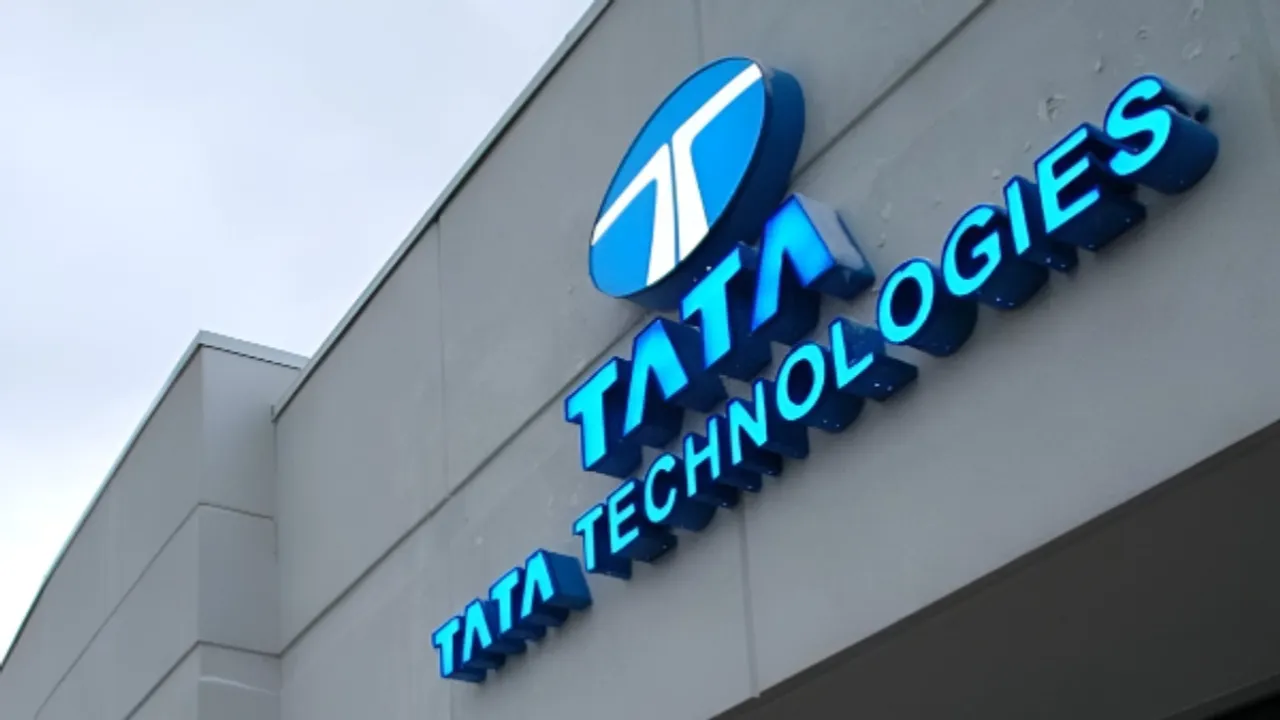 New Delhi: Tata Technologies, which provides engineering and product development digital services, on Thursday fixed the price band at Rs 475 per share to Rs 500 per share for its Rs 3,042 crore initial public offering (IPO).
The maiden public issue will open for public subscription on November 22 and conclude on November 24. The anchor book of the offer will be opened for a day on November 21, according to a public announcement.
This will be the first company from the Tata Group to float an initial share sale in nearly two decades. Tata Consultancy Services was the last IPO from the group in 2004.
The IPO of Tata Motors' arm is entirely an offer for sale (OFS) of 6.08 crore (6,08,50,278) equity shares.
Under the OFS, Tata Motors will offload an 11.4 per cent stake, private equity firm Alpha TC Holdings will sell a 2.4 per cent stake, and Tata Capital Growth Fund I will do away with 1.2 per cent of shareholding.
The issue will fetch Rs 2,890.4 crore and Rs 3,042.5 crore at the lower and upper end of the price band respectively.
Axis Capital has pegged the post-issue market cap between Rs 19,269 crore and Rs 20,283 crore.
Half of the issue size has been reserved for qualified institutional investors, 35 per cent for retail investors, and the remaining 15 per cent for non-institutional investors.
Investors can bid for a minimum of 35 equity shares and in multiples thereof.
Last month, Tata Motors inked a pact to sell a 9.9 per cent stake in Tata Technologies to TPG Rise Climate for Rs 1,613.7 crore.
JM Financial, Citigroup Global Markets, and BofA Securities are the book-running lead managers to advise the company on the IPO. The equity shares of Tata Technologies will be listed on BSE and NSE on December 5.