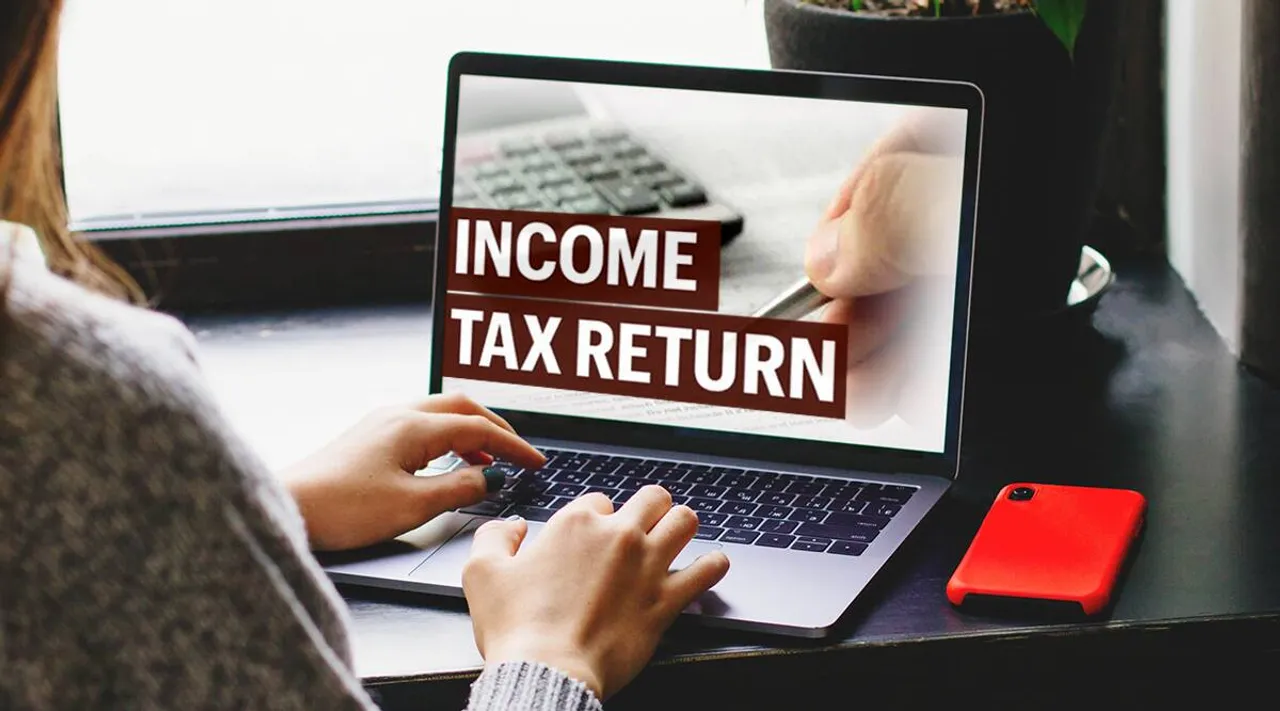 New Delhi: The Income Tax Department has extended the income tax return filing deadline for charitable trusts, religious institutions and professional bodies by one month till November 30.
Also, the due date for furnishing audit reports for 2022-23 by a fund, trust, institution or any university or educational institution or medical institution in Form 10B/10BB has been extended by a month till October 31, 2023.
"The due date of furnishing of Return of Income in Form ITR-7 for Assessment Year 2023-24, which is 31.10.2023 is extended to 30.11.2023," the department said in a statement.
ITR-7 is filed by institutions involved in charitable and religious activities; research; and professional bodies, besides political parties and electoral trust.