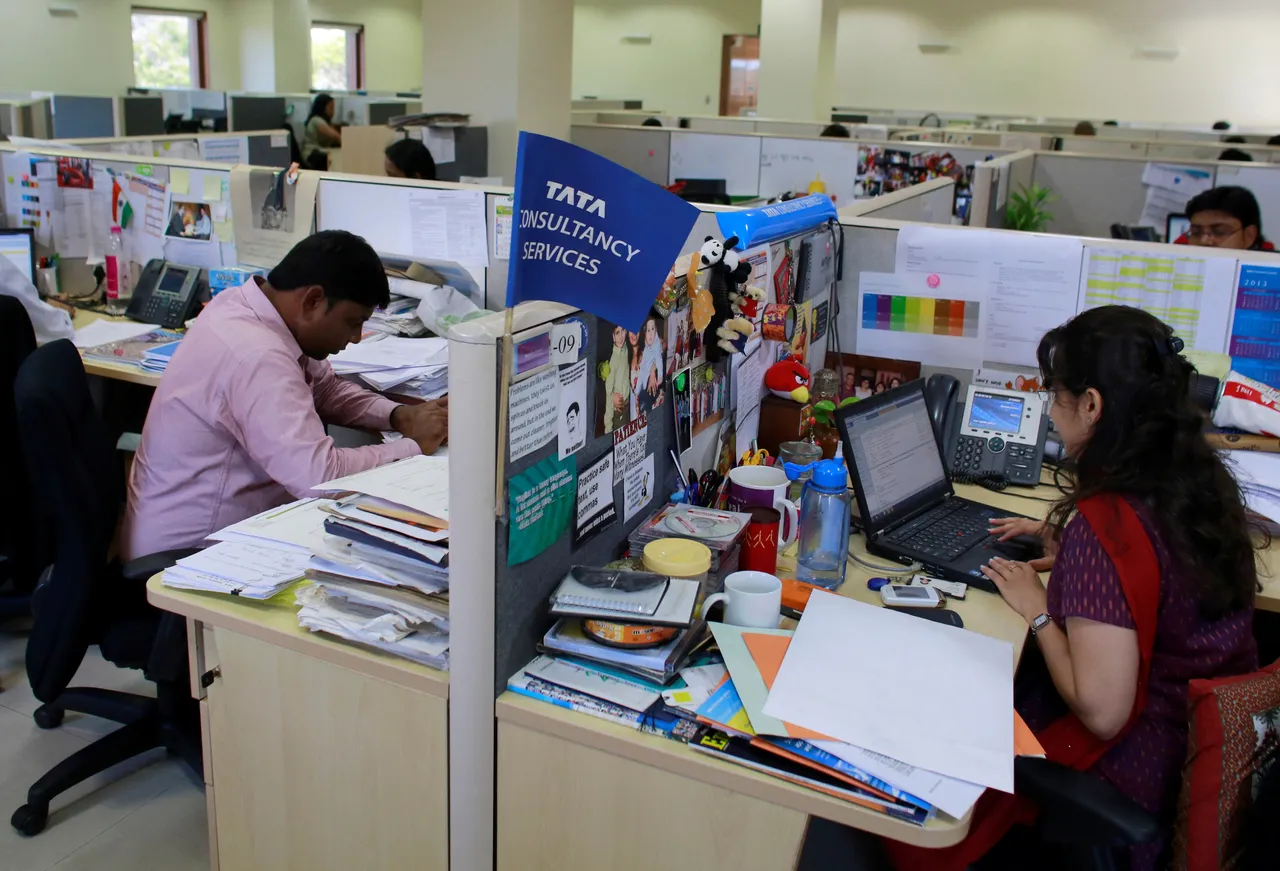 Mumbai: India's largest private sector employer, TCS, has advanced the generation of Form 16 documents for its staff by 45 days to help its over 6 lakh employees file their income tax returns in time.
The forms were issued by April 27 and all the present and past employees have received their Form 16 documents, its deputy chief financial officer Lakshminarayanan G S said.
He said the initiative -- which includes wide ranging usage of technology to do away with any manual intervention, has been done as part of improving the employee experience at the largest IT services export company.
Planning for this exercise started in September 2022, and the company could advance the Form 16 generation by 45 days, its head of global employee services in the corporate finance department, Ashwini Kennedy, said.
There a total of 18 lakh digital signatures - each form requires three - that had to be done after finishing the tax deducted at source (TDS) requirements on April 10, she said.
Lakshminarayanan said it is a significant help for the employees, majority of whom are between 25-30 years of age and not from a finance background, to file their I-T returns in time.
The entire payroll function is taken care of internally by the finance department itself at TCS, and the overall expenditure incurred can be a tenth of what it would have been if the service was outsourced to a third party, Lakshminarayanan said.
He also said that the company has been using generative artificial intelligence - a buzzword in the tech world following the launch of the ChatGPT platform - in the payroll function for over five years.