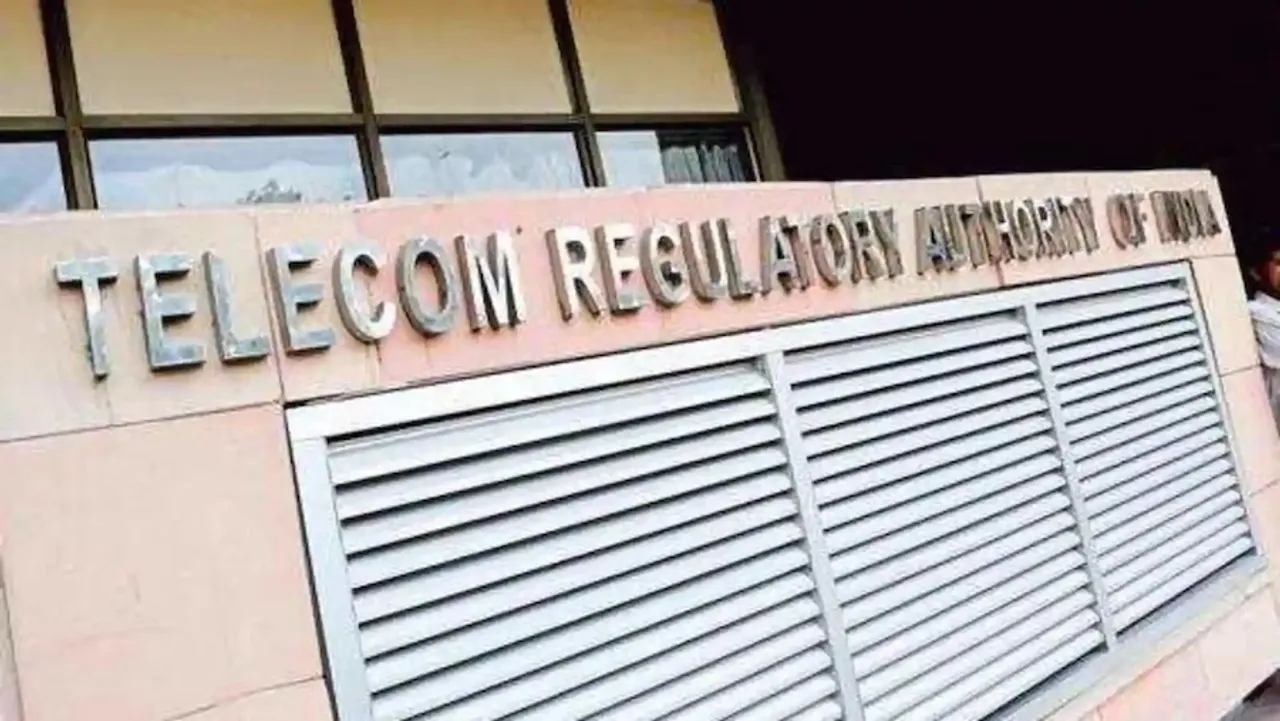 New Delhi: Telecom and broadcast regulator Trai on Monday issued a consultation paper for a complete overhaul of existing legal framework around entertainment apps like Netflix, MX Player, Hotstar and Prime Videos.
Through its consultation paper on "Regulating Converged Digital Technologies and Services - Enabling Convergence of Carriage of Broadcasting and Telecommunication services", the regulator has invited comments from interested entities around reducing complications as well as addressing gaps in the existing rules to manage convergence of technologies across IT, telecom, broadcast and space sector.
The Telecom Regulatory Authority of India (Trai) said that the regulation of content in the broadcasting sector has become increasingly complex due to the onset of a large number of OTT (over-the-top) streaming providers and the OTT revolution has led to many gaps in the policy space of content regulation.
The government has brought OTTs under the Ministry of Information and Broadcasting but as per the current regulatory framework, the OTT content is regulated by the provisions of the Information Technology Act, 2000 and many other acts.
"The existing regulatory oversight framework for content regulation, which is patchy and inadequate at its best, may need a complete overhaul in a converged era in line with many other nations, where a converged regulator regulates carriage and content," Trai said.
The regulator said that it may be argued that the present fragmented regulatory approach for regulating content may not be conducive enough to promote growth of the fast changing content sector with huge employment and export potential and needs comprehensive consultations considering the criticality and complexity of the issue.
The regulator said India needs to prepare itself to redraw boundaries of administrative and regulatory functions so as to take maximum advantage of the convergence.
Trai through the paper is also exploring to examine issues related to cloud services as in the coming years, it would be almost impossible to demarcate and assign responsibilities between cloud and telecom service providers from a regulatory perspective.
The regulator has fixed February 27 as the last date for giving comments on the paper and March 13 for counter comments.