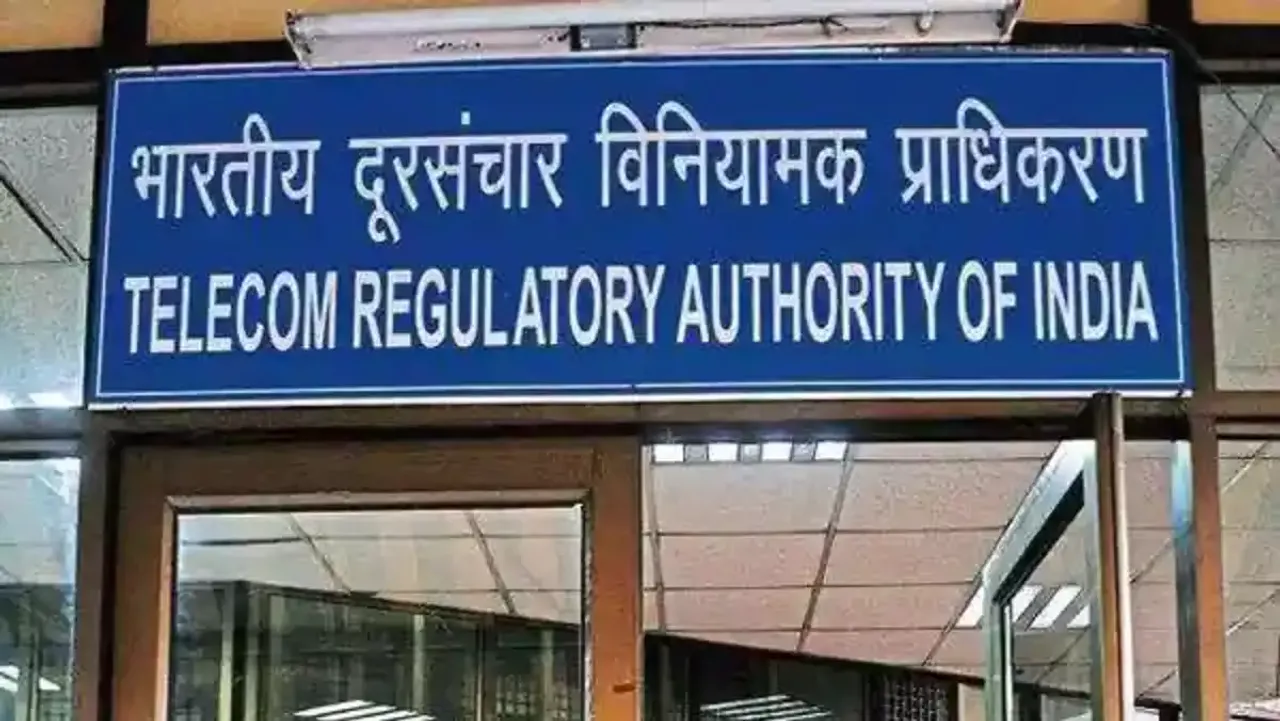 New Delhi: The Telecom Regulatory Authority of India will issue its recommendation on satellite spectrum allocation methodology and other pending matters after the appointment of a regular chairperson, an official source said. The position of Trai chairperson has been vacant since October 1 after the tenure of P D Vaghela ended in September.
Trai member Meenakshi Gupta is handling the additional charge of chairperson of the regulatory body.
"Trai chairperson will decide on the recommendation. We are almost ready with recommendations on satellite spectrum allocation but the final call will be taken by the chairperson," a senior Trai official said.
The Department of Telecom had invited applications for the post in June and the last date for the same was in August.
A DoT senior official, who did not wish to be identified, said that the process was completed in time and only a decision with regard to the appointment of a new chairperson is awaited from the higher authorities.
The DoT has granted internet service provider and GMPCS licence to Bharti group-backed OneWeb and Jio Satellite Communications.
Both companies can provide internet services by connecting satellite service with terrestrial networks or through VSAT to end customers.
Satellite communication companies are ready to provide direct satellite services to terminals or on mobile devices of end customers in India but they need spectrum for transmitting signals.
Bharti Group chairman Sunil Bharti Mittal last month said that OneWeb is ready to start services for end customers within a month.
Satellite companies want spectrum to be allocated to them without auction but Jio and Vodafone Idea have been opposing their demand.
Apart from satellite communication spectrum matter, Trai is working on several key subjects including framework for allocation of spectrum in E and V bands where telecom players and internet companies have been at loggerheads over methods to allocate spectrum.
At present, there are eight consultation papers that are open and Trai has been extending timelines for submission of comments from stakeholders.