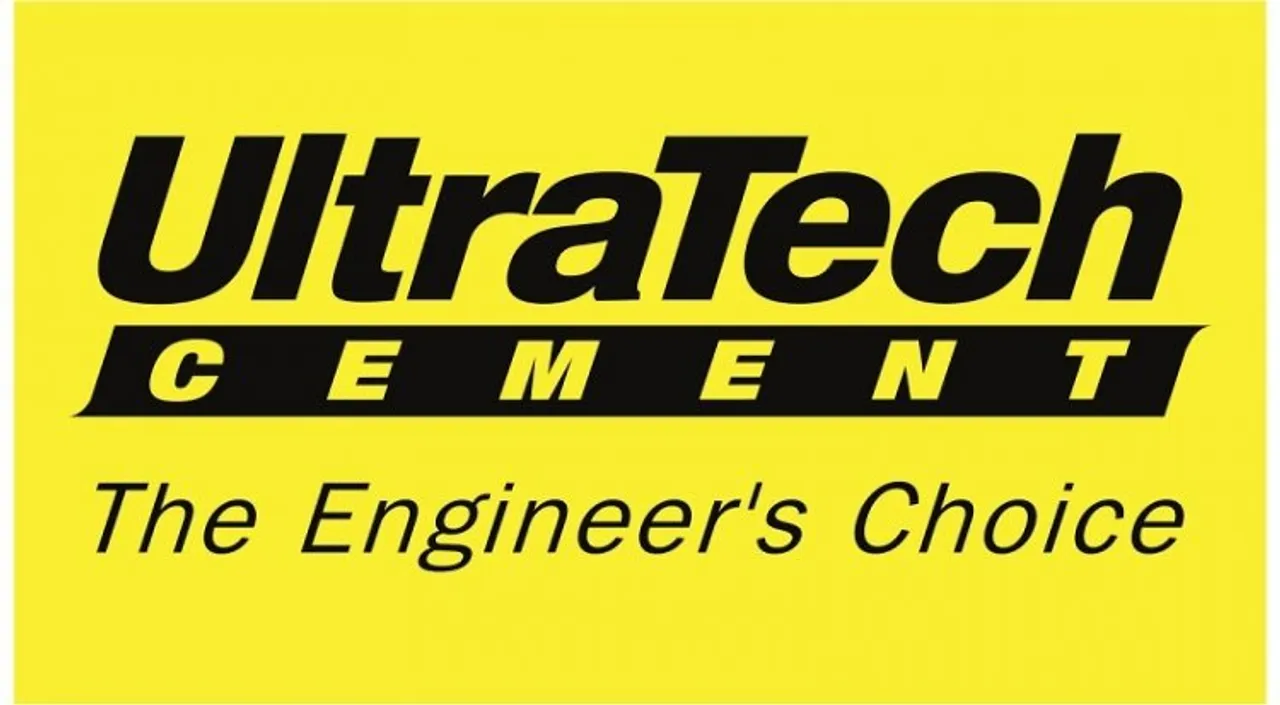 New Delhi: Shares of UltraTech Cement on Monday declined by nearly 5 per cent after the firm reported a decline in its consolidated net profit for the third quarter.
The stock of the largest cement manufacturer fell 4.62 per cent to settle at Rs 6,846.90 apiece on the BSE.
On the NSE, it declined by 4.42 per cent to end at Rs 6,860 per share.
In volume terms, over 22 thousand shares were traded on the BSE and nearly 10 lakh shares on the NSE during the day.
The 30-share BSE Sensex indice ended 319.90 points or 0.53 per cent higher at 60,941.67 on Monday.
In a regulatory filing on Saturday, Aditya Birla group firm UltraTech Cement reported a 37.9 per cent decline in its consolidated net profit to Rs 1,062.58 crore for the third quarter of FY23.
The company had posted a net profit of Rs 1,710.14 crore in the October-December period a year ago.
However, its revenue from operations was up 19.53 per cent to Rs 15,520.93 crore during the quarter under review as against Rs 12,984.93 crore in the corresponding period of the last fiscal, it said.
UltraTech's total expenses were at Rs 14,123.56 crore, up 23.65 per cent in the third quarter of FY23, as against Rs 11,422.05 crore.