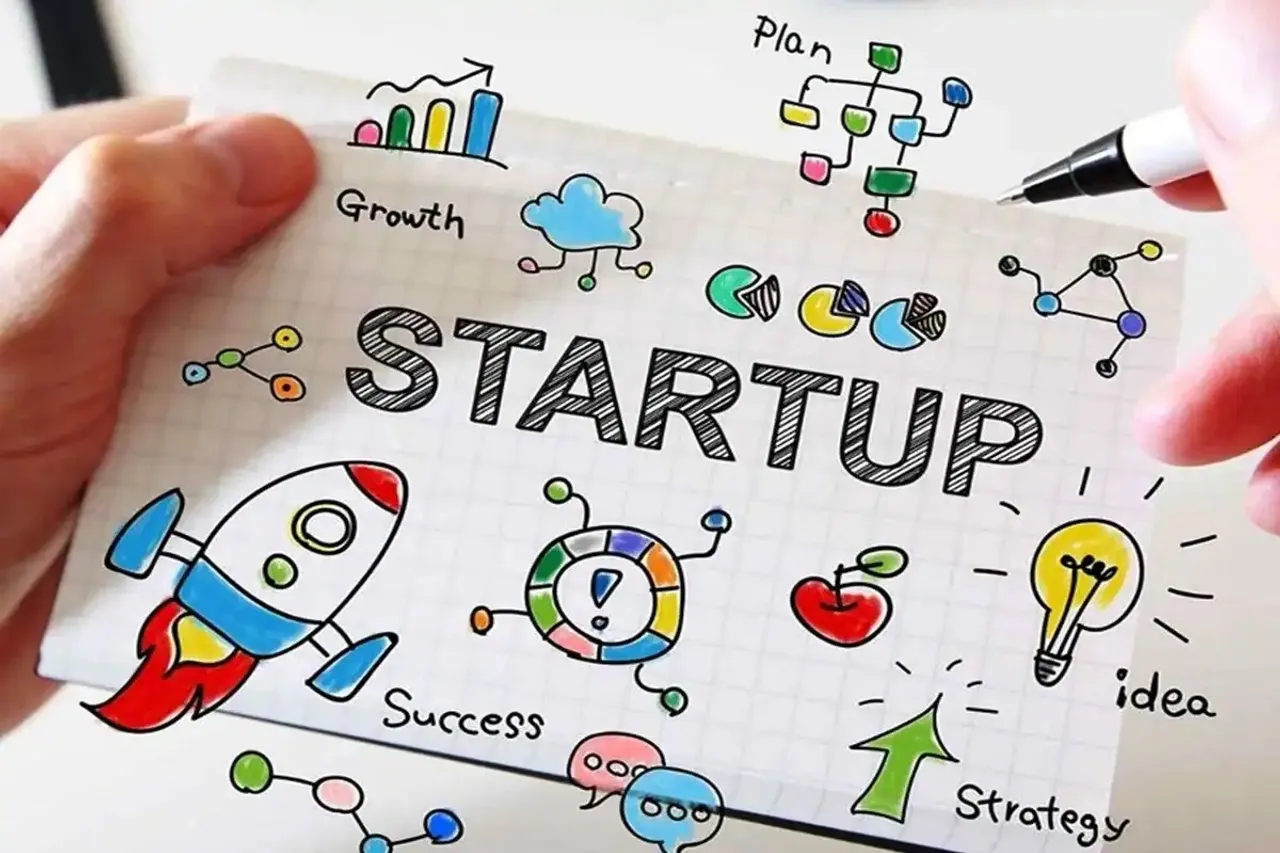 New Delhi: Venture capital (VC) investments in Indian startups plunged over 38 per cent in 2022 as economic uncertainty and market volatility affected fundraising and investment activities, GlobalData said on Tuesday.
In a statement, GlobalData said an analysis of its financial deals database reveals that "a total of 1,726 VC funding deals worth USD 20.9 billion were announced in India in 2022 compared to 1,715 deals worth USD 33.8 billion in 2021." "The ongoing economic uncertainty and market volatility continue to affect the fundraising and investment activities in India and subsequently VC investment in the country startups suffered a massive year-on-year 38.2 per cent decline in value terms during 2022," the data and analytics company said.
Aurojyoti Bose, lead analyst at GlobalData, said India is a key Asia-Pacific market and stands just next to China in terms of VC funding deals by volume and value.
It is also among the top four markets (the US, the UK, China and India) globally.
India accounted for 5.1 per cent and 6.3 per cent share of global VC funding value and volume, respectively, in 2022.
While the US, the UK and China registered decline in VC funding deal volume in 2022 compared to the previous year, India stood out as a notable exception and registered 0.6 per cent growth.
"Although India's VC funding deal volume has slightly increased year-on-year, the significant drop in VC funding value seems to be a fallout of growing investor cautiousness over startup valuations. Moreover, volatile market conditions and recession fears seem to have forced many investors to preserve capital. The restrictions on travel and in-person meetings also made it more difficult for VC firms to conduct due diligence on potential investments," Bose said.
The average size of VC funding deals, which stood at USD 19.7 million in 2021 fell to USD 12.1 million in 2022. The number of VC deals valued more than or equal to USD 100 million announced in India stood at 42 in 2022 as compared to 86 during the previous year.
"The decrease in venture capital investment can also be attributed to the lack of companies that can generate significant returns for investors. This is a common challenge for emerging economies, and India is no exception," Bose added.
GlobalData said historic data may change in case some deals get added to previous months because of a delay in the disclosure of information in the public domain.