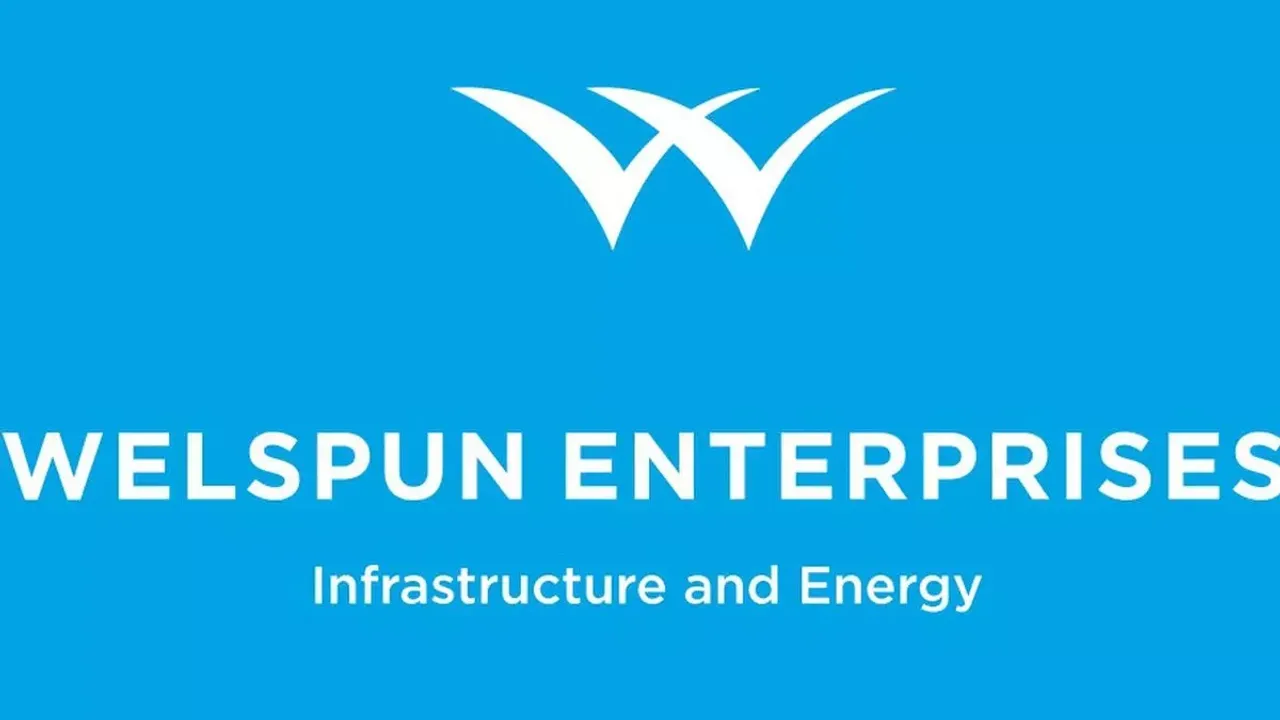 New Delhi: Infrastructure developer Welspun Enterprises Ltd (WEL) on Thursday reported a 48.1 per cent drop in consolidated profit to Rs 69.01 crore for the September quarter.
The company had posted a consolidated profit of Rs 132.98 crore in the year-ago period, Welspun Enterprises Ltd said in a filing to the BSE.
The consolidated income of the company in the July-September period increased to Rs 692.65 crore, over Rs 552.92 crore in the year-ago period.
WEL specialises in development and operations of roads and highways, water and wastewater projects across various public-private partnership (PPP) models in rural and urban parts of the country.